Teach the Vote's Week in Review: April 29, 2016

Teach the Vote
Date Posted: 4/29/2016 | Author: Jennifer Mitchell, CAE
It's been a big news week for ATPE, and here's a recap of current education stories we're closely following:
---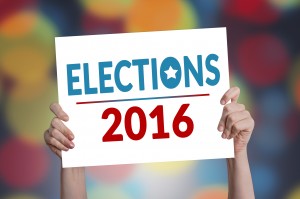 We are approaching
 two important elections
during the month of May. First, the local uniform election date is May 7, followed by the May 24 election date for primary runoffs.
Early voting
began this week and runs through May 3 for the first local election date. Many local school board races are on the May 7 ballot around the state, along with special elections in House Districts 120 and 139. The next election will be the runoff election for party primaries in which no candidate earned more than 50 percent of the vote on March 1. Early voting for that May 24 runoff election will begin on May 16. Use our 
2016 Races
 search page to find and view candidates' profiles. New information has been added recently to several runoff candidates' profiles. How do you know if there's a runoff in which you can vote next month? Don't miss our recent 
blog post on runoffs
 with lists of all the runoff candidates and tips on who is eligible to vote in a primary runoff election.
---
ATPE filed a petition against the commissioner of education on Monday challenging his newly adopted rules to implement
T-TESS
as the state's new recommended appraisal system. As we've been reporting here on Teach the Vote, the new rules were 
published last week in the Texas Register
 and are scheduled to take effect July 1, 2016, unless legal challenges by ATPE and other groups delay the roll-out of the new system. Read our
T-TESS blog post from Monday
, which includes background information on ATPE's legal challenge and why we take issue with aspects of the T-TESS rules. Also, be sure to check out our new
T-TESS resource page on ATPE.org
, where you'll find details on the T-TESS design, history of the changes, links to news articles, and additional resources.
---
The Texas Education Agency (TEA) held a public hearing earlier this week on proposed rules implementing the state's new law providing for
Districts of Innovation.
 Part of 2015's House Bill 1842, we've been reporting on how the law allows certain acceptably performing school districts to propose local innovation plans and claim exemptions from numerous state laws found in the Texas Education Code (TEC). School districts that claim the waivers could operate in virtually the same manner as a charter school.
Monty Exter ATPE Lobbyist Monty Exter testified at Monday's public hearing, raising concerns about unintended consequences in school districts that seek blanket waivers from all the statutes that are exemptible under the new law. He also pointed out districts could likely try to exempt themselves from aspects of the state's school finance system, which would create "chaos" in how public schools are funded. Monty urged the commissioner to place additional safeguards into the rules to ensure that districts adopting innovation plans make their intentions clear to stakeholders who will be affected by them, including students, educators, and parents. Read more about the hearing in
Monty's blog post from Tuesday
, and also
check out ATPE's quick video interview
with him about innovation districts. TEA is also accepting public written comments on the proposed rules. Submit your input by Monday, May 2, using the TEA website where you can view the 
commissioner's proposed rules
.
---
Next week
, the House Public Education Committee
will hold an interim hearing
. The committee will meet on Tuesday in a joint hearing with the House Committee on Economic & Small Business Development. The committees will discuss partnerships between institutions of higher education, public schools, and the workforce that promote college and career readiness. The committee will hear both invited and public testimony. ATPE will be at the hearing and will report on any developments. The hearing begins at 10:00AM and can be watched live
here
.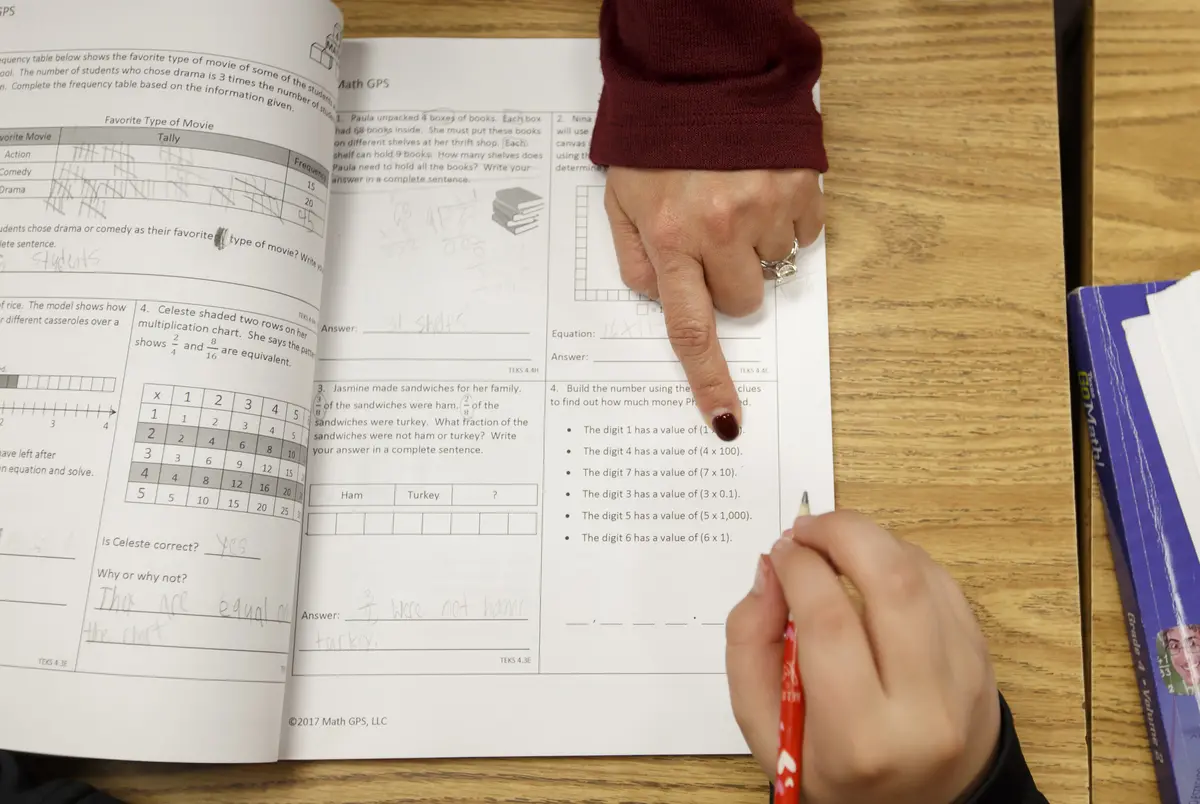 Texas Legislature, Educator Compensation | Benefits
01/30/2023
The pandemic, inflation and burnout have pummeled teachers in the last few years. Lawmakers from both parties agree they should get a pay bump — but it won't happen without negotiation.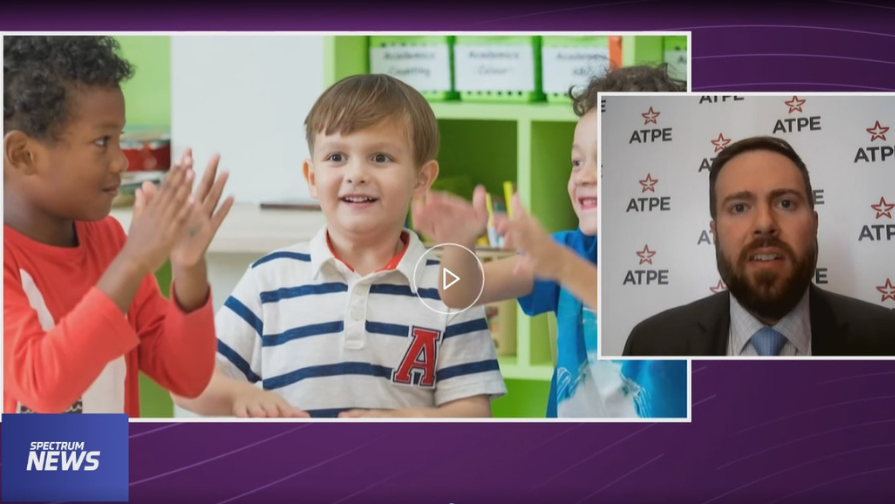 Texas Legislature, TEA | Commissioner | SBOE, Privatization | Vouchers, Deregulation | Charter Schools, Educator Compensation | Benefits
01/27/2023
Teacher pay and voucher bills are generating media attention, and Texas senators received their committee assignments this week.
Texas Legislature
01/23/2023
Texas Lt. Gov. Dan Patrick (R) announced Senate committee assignments Monday for the 2023 legislative session.