State Board of Education discusses testing, graduation requirements

Teach the Vote
Date Posted: 9/11/2015 | Author: Monty Exter
The Texas State Board of Education (SBOE) met this week, Sept. 9-11, in Austin. The meeting started off with a lively exchange between SBOE board members and Commissioner of Education Michael Williams. The conversation ranged from implementation of new laws affecting the length of tests (HB 748 by Rep. Dan Huberty) to the graduation rate and how the Texas Education Agency calculates it, scores on STAAR tests covering the new math standards, and SAT/ACT scores and participation. As part of its three-day agenda, the board also discussed graduation requirements, alignment of the College and Career Readiness Standards (CCRS) and Texas Essential Knowledge and Skills (TEKS), potential funding for a long-range state education plan, and the process for the newest charter school applicants. You can view the SBOE's complete agenda for this week's meetings here. Within the next several days, a link should be posted here, through which you may view archived footage of the meetings. For any questions about the SBOE or the policies the board impacts, please contact the ATPE Governmental Relations department at government@atpe.org.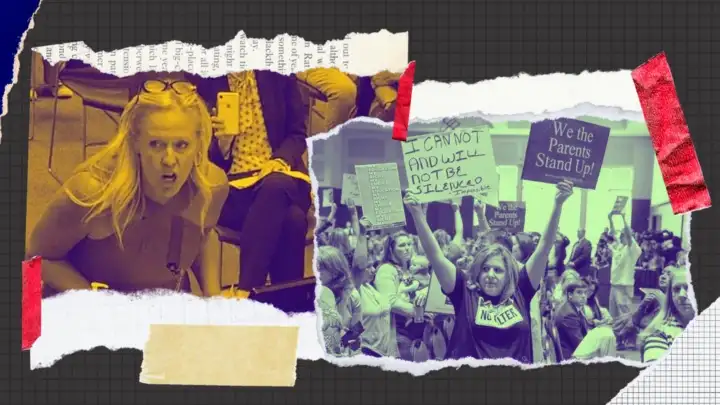 02/01/2023
The public good? Sounds like Marxism.
02/01/2023
Governor's support for this voucher scheme overlooks reality of sending taxpayer dollars out of the public school system.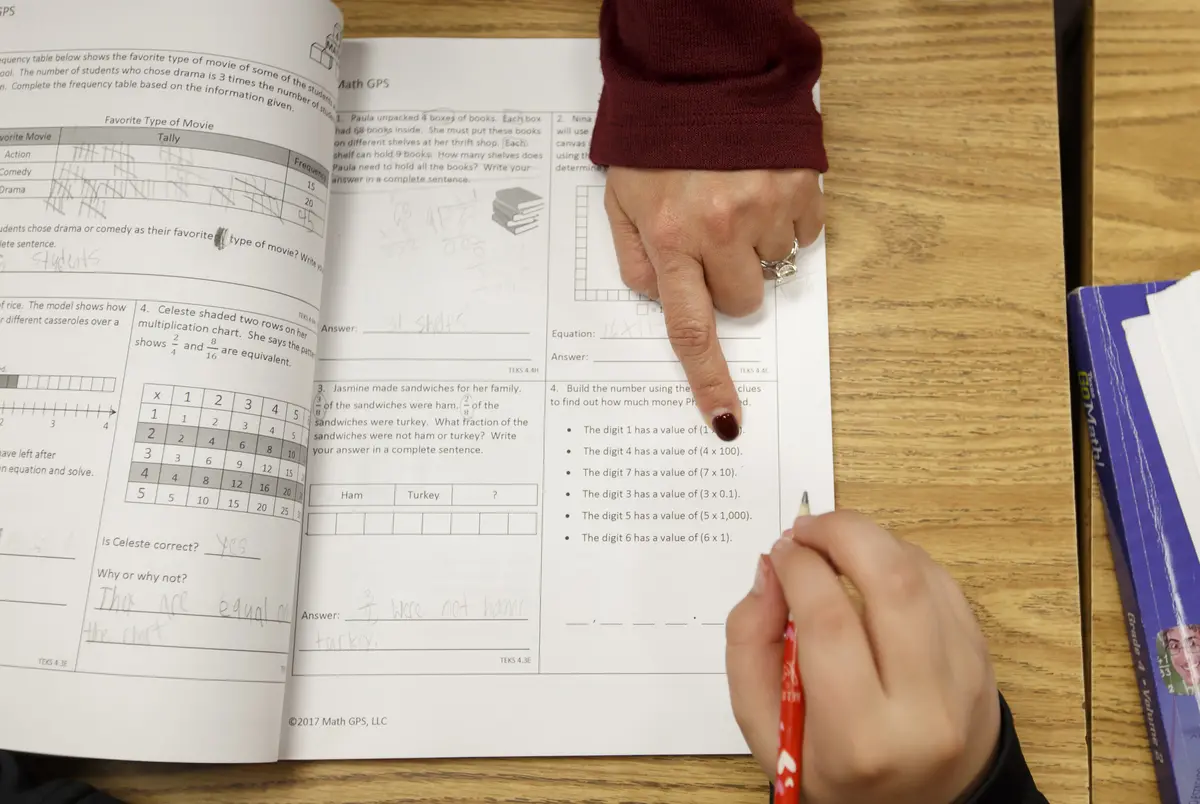 Texas Legislature, Educator Compensation | Benefits
01/30/2023
The pandemic, inflation and burnout have pummeled teachers in the last few years. Lawmakers from both parties agree they should get a pay bump — but it won't happen without negotiation.