School finance case: Oral arguments begin today

Teach the Vote
Date Posted: 9/01/2015 | Author: Monty Exter
Oral arguments before the Supreme Court of Texas (SCoT) in the latest school finance case began today. ATPE Lobbyist and school finance expert Josh Sanderson was there live-tweeting from the courthouse today. Follow Josh on Twitter for more details at twitter.com/ATPE_JoshS.
Today's hearing marks the seventh time (or eighth, if you count the case known as "Edgewood IIa" separately) that SCoT has taken up a major school finance case during the last 26 years. You can find a timeline of previous school finance litigation in Texas courtesy of the Associated Press and ABC News 
here
. ATPE has been active in speaking out about the necessity of adequate and equitable school funding and about the school finance lawsuit. Read our previous Teach the Vote
blog post about the school finance case going to SCoT
, and view our latest press statement by ATPE Executive Director Gary Godsey
here
. Additionally, to review documents relating to the current case or for more information on school finance generally, check out the Legislative Reference Library's section on the
Texas School Finance Lawsuit
 or contact
ATPE Governmental Relations
 via email with any specific questions. Stay tuned to Teach the Vote for updates as this important case proceeds.
Retirement | TRS | Social Security, Congress | Federal
12/02/2022
ATPE and retiree groups are urging Congressional leaders to complete negotiations by the end of 2022 on a deal to fix the Windfall Elimination Provision.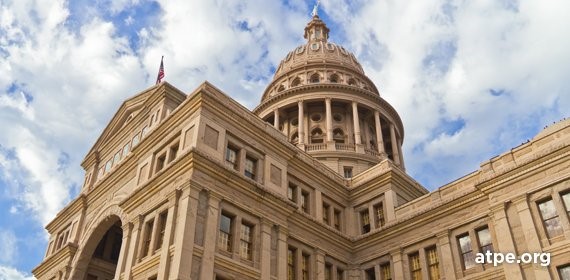 School Finance, Educator Preparation | Certification, Texas Legislature, Curriculum | Instruction, Privatization | Vouchers
12/01/2022
The Texas Commission on Virtual Education met Wednesday to discuss a draft of the commission's findings and recommendations for the 2023 legislative session.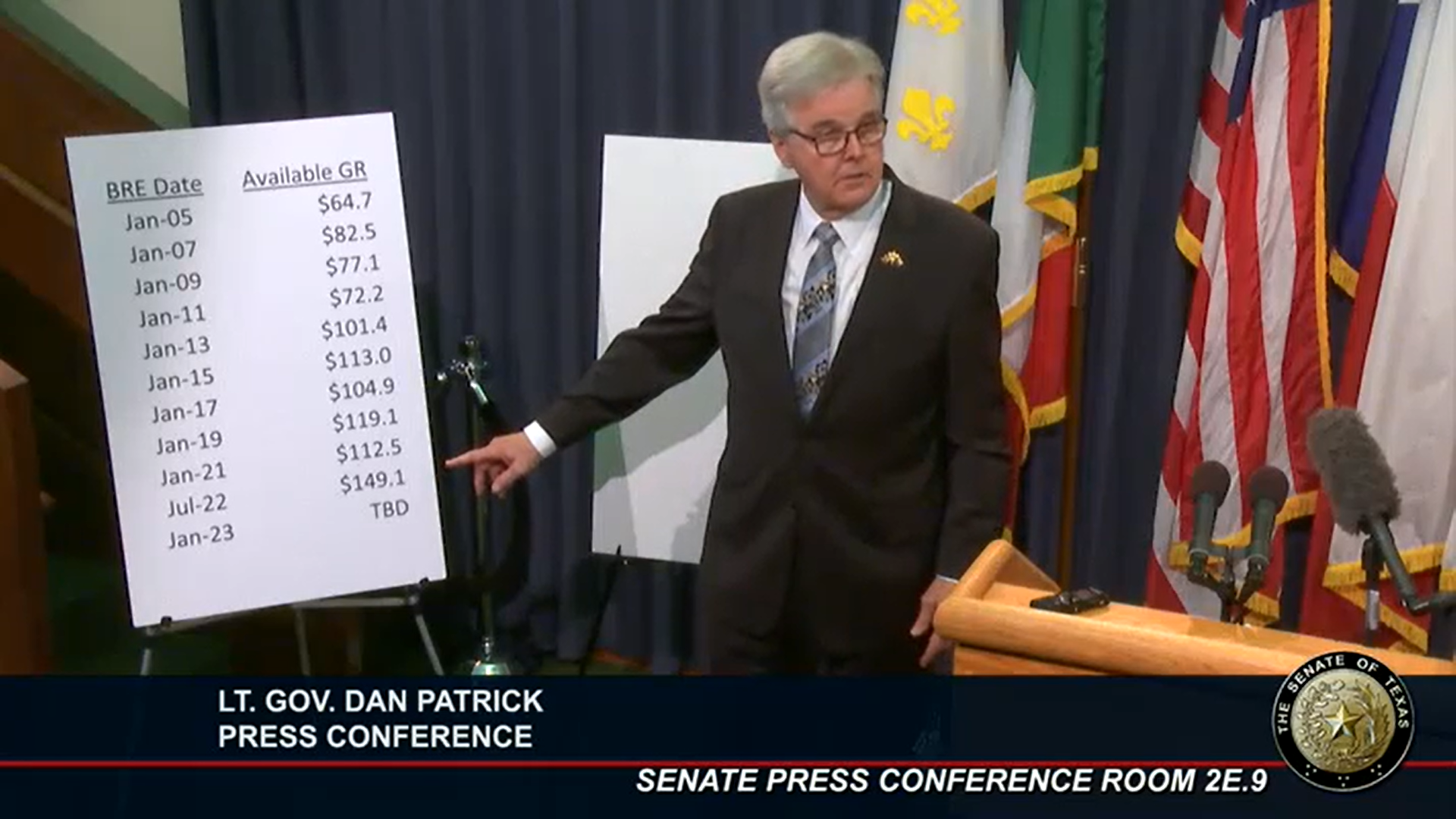 School Finance, Retirement | TRS | Social Security, Texas Legislature, School Safety, Educator Compensation | Benefits
11/30/2022
Lt. Gov. Dan Patrick held a press conference Wednesday, Nov. 30, outlining priority issues and spending recommendations for the upcoming legislative session.