Educator healthcare: ATPE testifies before TRS board

Teach the Vote
Date Posted: 10/23/2015
The healthcare plan available to public education employees has an affordability problem. Brian Guthrie, Executive Director of the Teacher Retirement System (TRS) referenced this issue in comments to the board and stakeholder groups Thursday as healthcare policy was discussed for nearly eight hours at the TRS town hall board meeting. State funding for employee health insurance has remained at the same amount of $75 per month per eligible employee since the program was first made available in 2002. In addition to the state contribution, school districts are required to contribute a minimum of $150 per month per employee, and many districts contribute above this amount. Still, even with the district contribution, premium increases have been borne almost entirely by employees, with increases of nearly 250 percent over the life of the program.
ATPE Lobbyist Josh Sanderson joined panelists at an Oct. 22 TRS town hall on healthcare. Photo from @TRSofTexas.
During the town hall segments yesterday, ATPE testified that the employee share of premiums here in Texas far exceeds what employees in other professions nationally are required to pay, as shown in various recent studies. TRS-ActiveCare's problems can very clearly be traced back to a deficient and static state funding stream that does not compare to other private or public sector employees.
Further, ATPE explained to the board that if the legislature intends for employee health insurance to continue to be a benefit, changes must be made to take the burden off of the employee. The TRS board has done a commendable job keeping both retiree and active employee health care programs alive despite the fiscal challenges the legislature has created. Legislation in 2015 required that a joint House and Senate interim committee be appointed to study active and retiree healthcare programs. House appointees were recently named and stakeholder groups are awaiting Senate appointees in hopes that progress can be made toward finding an adequate funding stream for employee health insurance. Stay tuned to Teach the Vote for updates on employee and retiree health insurance programs as they develop.
School Finance, Educator Preparation | Certification, Retirement | TRS | Social Security, Texas Legislature, Curriculum | Instruction, Privatization | Vouchers, School Safety, Educator Compensation | Benefits
03/24/2023
ATPE testifies against vouchers at marathon Senate Education Committee hearing, plus House committees hear bills on student restraint, curriculum issues, pre-k certification, and more.
03/23/2023
The Texas Senate Education Committee heard overwhelming opposition to school vouchers in a marathon hearing Wednesday, March 23.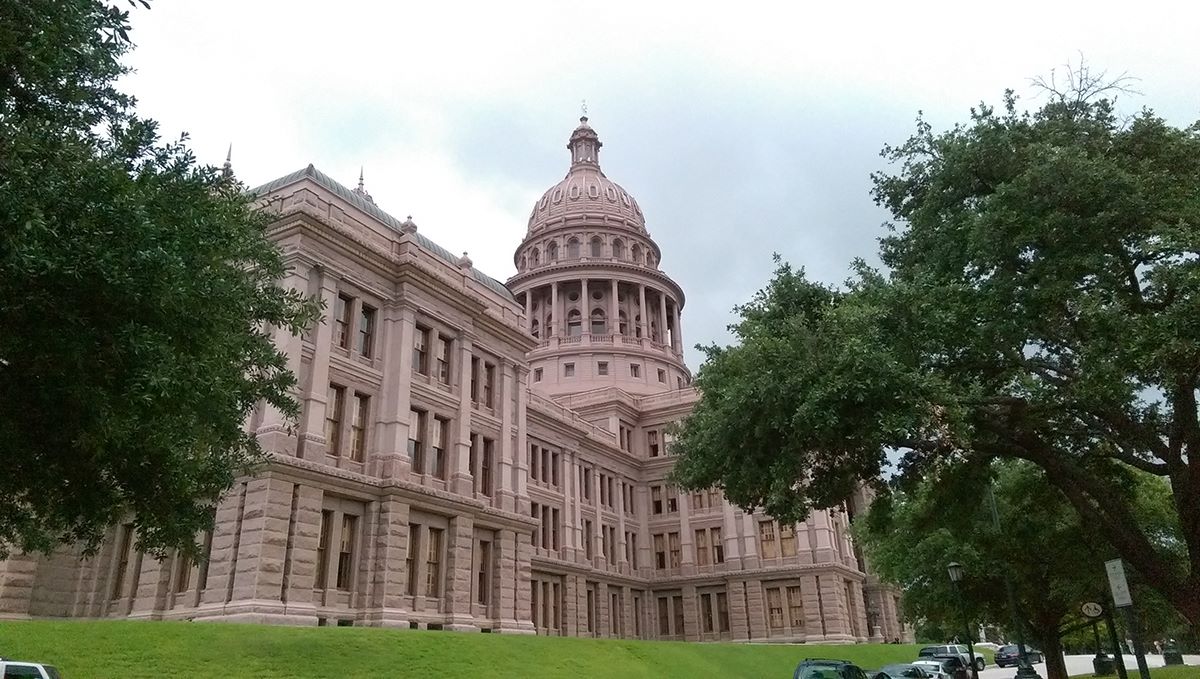 Educator Preparation | Certification, Texas Legislature, Curriculum | Instruction, Privatization | Vouchers, School Safety, Testing | Accountability
03/23/2023
The pace at the Capitol noticeably increased this week, including in the House Public Education Committee where ATPE testified on several bills.