ATPE sends letter to Texas congressional delegation urging ESEA reauthorization

Teach the Vote
Date Posted: 10/29/2015
ATPE State President Cory Colby ATPE State President Cory Colby sent a letter yesterday to the 38 members of the Texas congressional delegation in Washington, D.C. The letter asks members of the delegation to weigh in with U.S. Congress leadership on behalf of ATPE's educator members throughout Texas who believe passing a comprehensive Elementary and Secondary Education Act (ESEA) reauthorization bill this year is an important move for Texas public education and its schoolchildren. The ESEA – also known as No Child Left Behind (NCLB) – has been due for reauthorization and updating since 2007. "A reauthorization bill is critically needed in order to restore more control at the state and local level and end the waiver process, which leaves states, districts, and schools without long-term and permanent solutions to the burdensome and unrealistic requirements of NCLB," Colby wrote in the Oct. 28 letters. Texas is currently operating under a waiver from the U.S. Department of Education (ED), which offers temporary flexibility from the burdens of ESEA/NCLB in exchange for enacting certain policy requirements endorsed by the department. As we reported late last month, Texas was placed on "high-risk" status after ED determined the state had failed to meet all the requirements imposed by the department. Texas has been given until January 2016 to meet two conditions involving teacher and principal evaluation requirements or be at risk of losing its waiver. The conditions involving evaluations would be a major departure from current practice in Texas and would require legislators to make changes to the Texas Education Code. "While it is important to ensure necessary protections are maintained and the federal role of government to promote equal access to education remains a focus, this move toward local control is important in states like Texas where the student population, student needs, and overall education landscape differs significantly from other states throughout the nation," Colby wrote in his letter. He went on to write, "Without action from Congress to reauthorize ESEA this year, Texas school districts will lose essential funding flexibility and our students and schools will be labeled as failing under the outdated policies established under NCLB." Both the U.S. House and Senate completed their respective bills to reauthorize ESEA in July and initiated the conference process soon after. While Colby applauded both chambers' focus on providing more state and local control and encouraged members of the body to maintain focus on passing an ESEA reauthorization bill this year, he also encouraged Texas members of Congress to reject a "Title I portability" proposal included in the House bill. That proposal would allow states to develop a way for Title I money to follow the child, which is concerning because such a proposal would "negatively impact a high number of students with the greatest need." An example of Colby's full letter on behalf of the more than 100,000 members of ATPE can be found here. The future of ESEA reauthorization remains uncertain as the U.S. House seeks to finalize who will serve as the chamber's next Speaker of the House. Current House Committee on Ways and Means Chairman and former Republican Party nominee for Vice-President Paul Ryan is likely to be selected the next speaker in a vote expected today.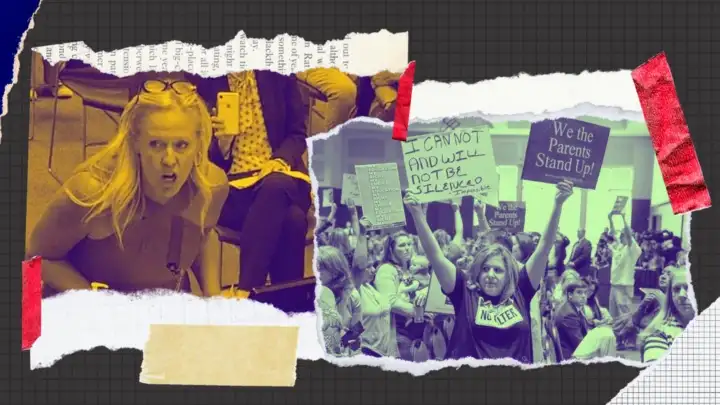 02/01/2023
The public good? Sounds like Marxism.
02/01/2023
Governor's support for this voucher scheme overlooks reality of sending taxpayer dollars out of the public school system.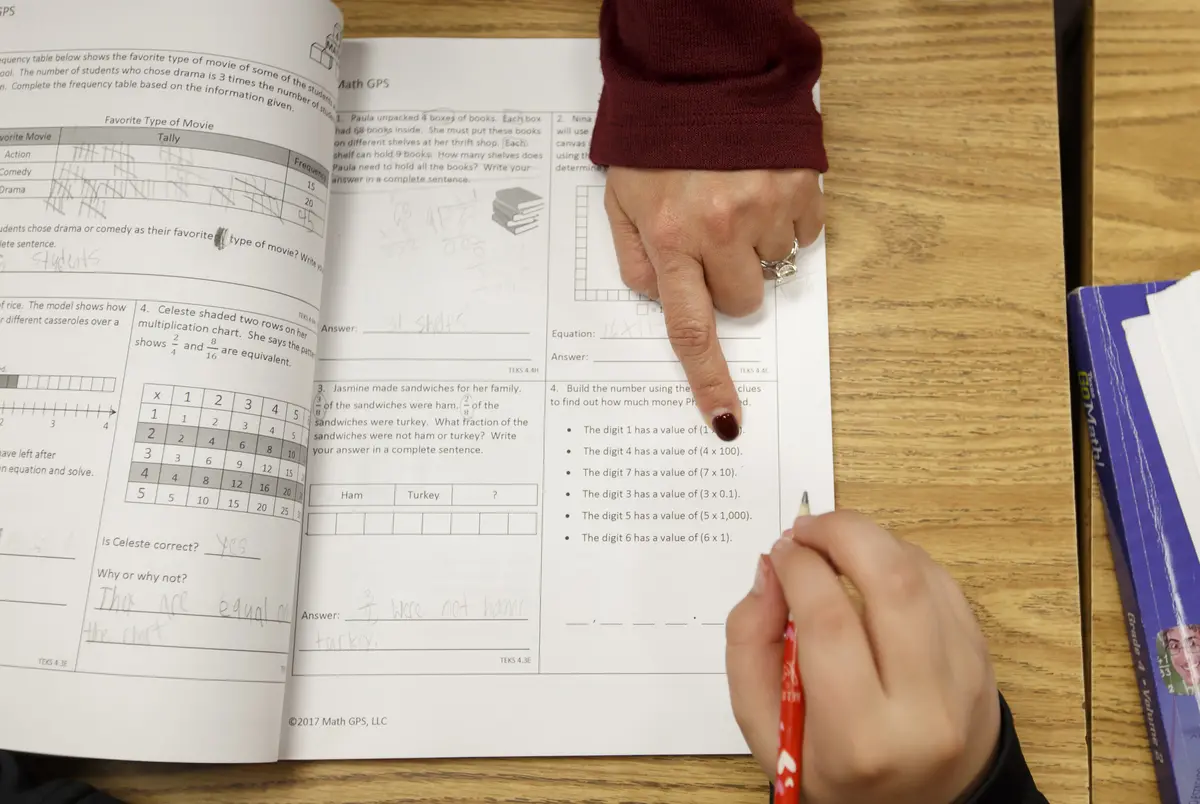 Texas Legislature, Educator Compensation | Benefits
01/30/2023
The pandemic, inflation and burnout have pummeled teachers in the last few years. Lawmakers from both parties agree they should get a pay bump — but it won't happen without negotiation.