School finance, you were always on my mind

Teach the Vote
Date Posted: 3/26/2015
A few years after the very first school finance lawsuit was filed in Texas, Gwen Mcrae and Brenda Lee recorded the first version of a song later made famous by Willie Nelson, Always on My Mind. Now, I am too young to remember the early version, and every time I think of that song, I hear the red-headed stranger. So, as you read this post, let Willie's Always on My Mind play along in the background of your thoughts. I bring up the country crooner's classic hit because this morning as I sat in yet another press conference discussing the need to "fix" the system by which Texas funds public education, I couldn't help but think, "School finance, you are always on my mind — even when I don't want you to be." Always the friend of Texas schoolchildren, House Public Education Committee Chairman Jimmie Don  Aycock (R-Killeen) has decided that the 84th Legislature should not wait on the Texas Supreme Court to issue a final ruling in the ongoing school finance lawsuit before attempting to make progress on school finance reform. This Wednesday morning, Chairman Aycock, flanked by a diverse and bipartisan group of House members including House Appropriations Chairman John Otto (R-Dayton), described to an anxious crowd of education stakeholders and press his intention to advance a school finance bill this session. It was a surprising and obviously press-worthy announcement, considering that the general consensus going into this session was that the legislature would not act on school finance until sometime next year after a Supreme Court ruling.
The specifics of the new finance plan have yet to be disclosed.
House Bill 1759
will be the vehicle; the bill in its current form is merely a shell that will be fleshed out soon with more details. At this morning's press conference, Chairman Aycock focused on discussing the importance of updating many of the antiquated aspects of the overall school finance system, including the Cost of Education Index (CEI). The CEI was first utilized in 1991, was based on 1990 cost data, and hasn't been updated since then. Most, if not all, of the weights, allotments, and adjustments that have been used to calculate how much funding each student receives are not research-based; they instead reflect whatever the political will was at the time of adoption. In other words, there is no sound basis for our state's education allocations, and the flaws in the system have clearly resulted in under-funding rather than over-funding. Chairman Aycock pointed out this morning how Texas is almost last in the country in per-pupil expenditures and how this has a serious effect on instruction. What he did not mention is that Texas is absolutely dead last in spending on employee benefits when measured on a per-pupil basis. These political decisions in Austin have a real-world effect on each and every child and each and every school employee. It is why many children remain in crowded classrooms with outdated instructional materials, and why public education employees pay significantly more for health insurance than their private sector counterparts. Elections have consequences, and the elections of late in Texas have resulted in a education funding system only slightly better than the worst states. Public school finance is an extremely volatile issue, even in the legislature where factions do not simply divide Republicans and Democrats, but also urban and rural districts, rich and poor districts, and those policymakers who acknowledge the problems we face versus those with their heads in the sand. The good news is that this issue is getting the attention it deserves in the Texas House, along with an additional $800 million in new dollars that will be tied to today's proposal. The not-so-good news is that there is a chasm between the House and Senate versions of the budget, with the Senate showing no intention of increasing funding for public education or addressing the overall school finance system at this time. Maybe it is appropriate that I couldn't help but think of Willie pouring out a heartfelt plea to some unidentified stranger while our state leaders talked about the needs of our schools. Maybe those lyrics pining over lost opportunities aren't merely about love lost. Or maybe I have simply sat through one too many committee hearings, read one too many press statements on our children's needs, and am relying a little too heavily on cheap coffee. Regardless, the fact remains that this is a perennial issue too often settled by compromise based on the lowest common denominator —finding solutions that present the lowest possible cost, both in terms of actual tax dollars and political capital, instead of listening to what practitioners in the field know our state needs in order for its schools to be successful. Today's announcement that the House of Representatives will get to work on this issue is encouraging. Here's to Chairmen Aycock and Otto, Speaker Joe Straus, and the rest of the House taking this proposal and moving forward in the direction of creating a public education system that is worthy of a state as great as Texas.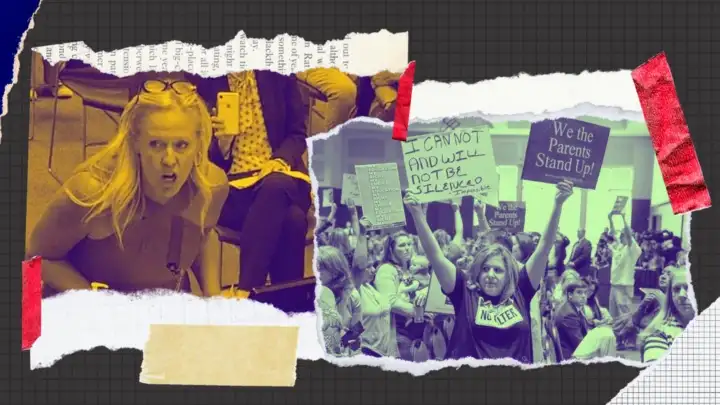 02/01/2023
The public good? Sounds like Marxism.
02/01/2023
Governor's support for this voucher scheme overlooks reality of sending taxpayer dollars out of the public school system.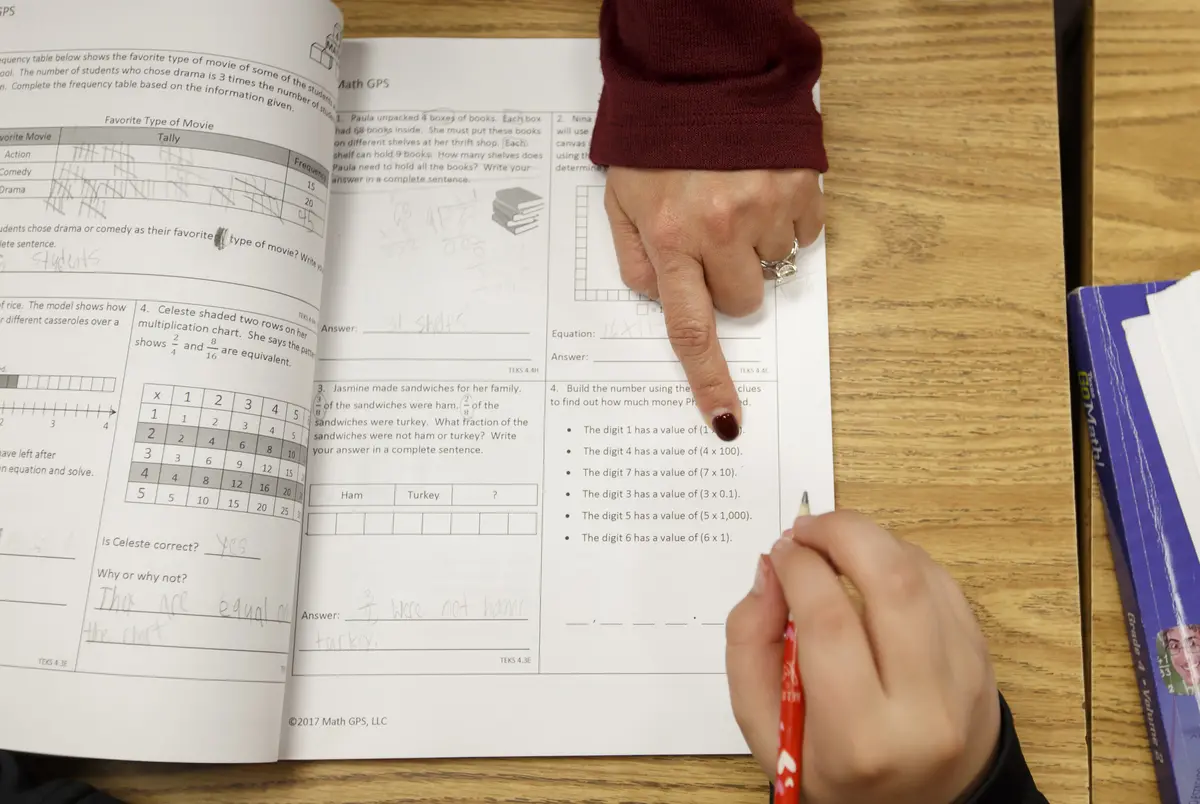 Texas Legislature, Educator Compensation | Benefits
01/30/2023
The pandemic, inflation and burnout have pummeled teachers in the last few years. Lawmakers from both parties agree they should get a pay bump — but it won't happen without negotiation.