Legislative Update: Education committees meet, Senate hears controversial bills, House focuses on pre-K

Teach the Vote
Date Posted: 3/13/2015 | Author: Jennifer Mitchell, CAE
The Senate Education Committee met yesterday and heard several of the Senate leadership's high-priority bills. One of the bills was Senate Bill (SB) 894 by Sen. Larry Taylor, who chairs the committee. SB 894 would vastly expand the virtual school network in Texas. Most of the Texas education community came out unified in strong opposition to the bill and expressed concerns that it would set up a system of virtual vouchers, expand access to a low-quality education that evidence indicates is less effective in most cases, and offer little to no accountability to taxpayers on the virtual providers. ATPE Governmental Relations Director Brock Gregg testified against SB 894. Gregg noted that ATPE has long supported virtual and distance learning opportunities but has worked to ensure quality controls and stressed the importance of containing the cost to taxpayers. A good portion of the day's testimony on SB 894 focused on its cost, with education advocates questioning the relatively small fiscal note on the bill considering the fact that SB 894 would allow home-schooled and other children free access to virtual courses on the state's dime. Testimony ultimately revealed that the bill's fiscal note was largely the product of guesswork, since it is impossible to predict how many existing private or home-school students might take advantage of the bill's funding provision. ATPE and others believe that funding virtual courses for those students not currently enrolled in public schools would cause the cost of the program to balloon and would further burden the state's already underfunded public school system. In his testimony, Gregg also cited research showing 42 percent of the state's virtual schools as low-performing and noting that many of the largest virtual course vendors are companies operating in multiple states that use a national curriculum based on Common Core, which has been prohibited by Texas law. Another major bill heard yesterday in committee was SB 6, also by Chairman Taylor, which calls for assigning "A through F" letter grades to school campuses in lieu of existing accountability ratings. ATPE's Brock Gregg testified against the bill and explained that labeling schools as failures is equivalent to calling students who attend those schools failures. The committee heard several hours of testimony, including remarks by numerous members of the education community who oppose the legislation. "A through F" legislation has been proposed in several states and is being pushed vigorously by affiliates of former Florida Gov. Jeb Bush, who is widely viewed as a strong contender for the Republican nomination for President in 2016. ATPE's Gregg also testified in support of SB 13 by Sen. Charles Perry, a bill relating to measures to support public school student academic achievement and career preparation, including measures to improve and support dual-credit courses. The committee also heard a handful of bills relating to health and safety.
---
Interestingly, the Senate Education Committee's hearing on SB 6 occurred on the same day that the fact-checking journalism group
PolitiFact Texas rated as "false" a recent claim by Texas Land Commissioner George P. Bush that a majority of Texas students are "trapped in schools that are underperforming."
 George P. Bush, the son of Jeb Bush, made the statement at a pro-private school voucher rally at the State Capitol in January. PolitiFact agreed to look into the claim upon the request of Rev. Charles Johnson, a member of the anti-voucher Coalition for Public Schools who was also a guest speaker at ATPE's recent Political Involvement Training and Lobby Day. Looking at 2014 state accountability data, PolitiFact determined that more than 90 percent of districts and 80 percent of campuses were meeting state standards, making it impossible for the majority of Texas's students to be "trapped" in low-performing schools.
---
Earlier this week, the House Public Education Committee devoted an entire hearing to bills relating to pre-kindergarten. Early childhood education is one of five priorities designated by Gov. Greg Abbott as emergency items for the 84th Legislature to tackle. ATPE Lobbyist Monty Exter testified or registered support for all of the following bills during Tuesday's committee hearing:
Exter believes, based on testimony and remarks from committee members during Tuesday's hearing, that "the question the committee has chosen to answer is not whether to expand Pre-K and pre-K funding but rather by how much."
---
Today is the last day that legislators may file bills in the 84th session with the exception of certain local and emergency bills. More than 6,000 bills or resolutions have already been filed this session. It is estimated that at least one-quarter of those will relate to public education in some manner.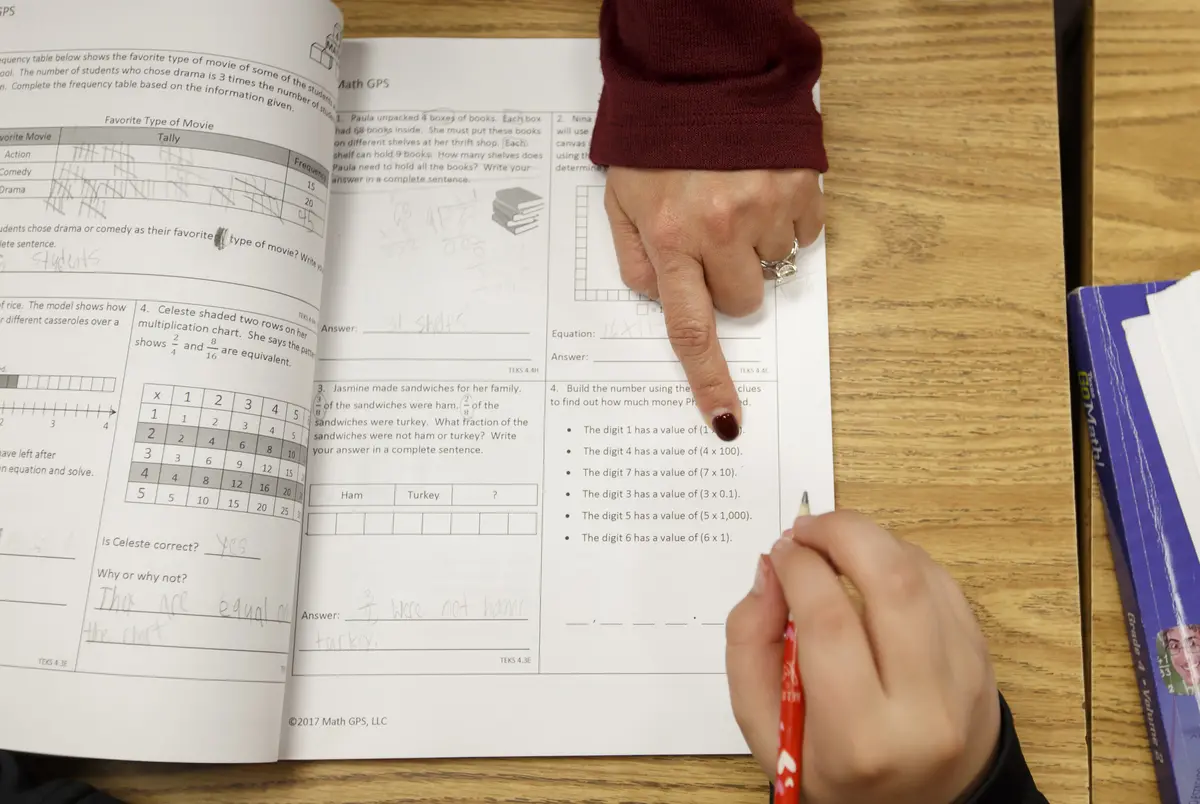 Texas Legislature, Educator Compensation | Benefits
01/30/2023
The pandemic, inflation and burnout have pummeled teachers in the last few years. Lawmakers from both parties agree they should get a pay bump — but it won't happen without negotiation.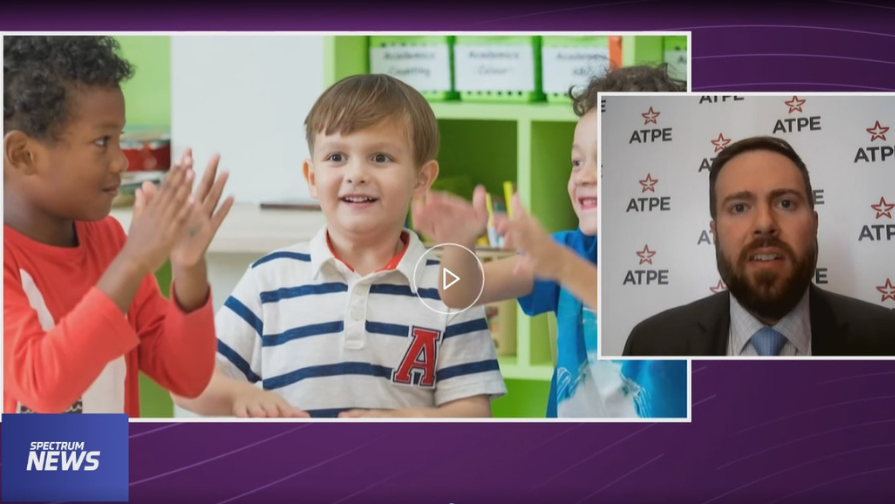 Texas Legislature, TEA | Commissioner | SBOE, Privatization | Vouchers, Deregulation | Charter Schools, Educator Compensation | Benefits
01/27/2023
Teacher pay and voucher bills are generating media attention, and Texas senators received their committee assignments this week.
Texas Legislature
01/23/2023
Texas Lt. Gov. Dan Patrick (R) announced Senate committee assignments Monday for the 2023 legislative session.