Teach the Vote's Week in Review: Aug. 28, 2015

Teach the Vote
Date Posted: 8/28/2015
Happy Friday to all the Texas educators and students who successfully kicked off the 2015-16 school year! Here are a few things you may have missed during this busy first week back to school. Number of Texas students taking ACT sets new mark The Texas Education Agency (TEA) released numbers this week showing that more Texas students took the ACT college admission test than ever before, and for the second year in a row, Texas Hispanic students participated at a higher rate than any other student demographic. Read more about the high participation rates in this Teach the Vote post by ATPE Governmental Relations Manager Jennifer Canaday, published earlier this week. TEA issues guidance on new suicide prevention training In another Teach the Vote post published this week, ATPE Lobbyist Josh Sanderson discusses the statistics of teen suicide and ATPE's involvement in a bill brought about by an ATPE member with a tragic personal connection to teen suicide. That bill, which requires suicide prevention training for educators, was signed into law, and this week the TEA issued guidance that included a list of best practice-based programs and guidelines for independent review of suicide prevention training materials. Read more here. Pastors for Texas Children weighs in on school finance case Pastors for Texas Children (PTC), a nonprofit organization of faith leaders supporting public education, educators, and the children they educate, issued a response to an amicus brief filed by a group of church-based private school providers in the pending school finance lawsuit that is set to begin oral arguments before the Texas Supreme Court on September 1. In response to the amicus brief, which advocates for vouchers in Texas, PTC says it is "dismayed to see some local church leaders push for the diversion of public funds for their private, religious schools." Read the full press release here. News coverage on laws affecting public education as students and educators head back to school Early this week Governor Abbott stopped by an Austin elementary school to wish students well on their first day of classes. In a press conference following the visit, he spoke with reporters about some of the laws passed during the Texas legislative session and his education priorities as governor. ATPE Lobbyist Monty Exter and Executive Director Gary Godsey were interviewed on some of those news laws affecting public schools. In a story by Time Warner Cable News, Exter discussed funding for pre-K and a new law that creates graduation committees for otherwise successful students who struggle to pass state standardized tests. The law would apply to students who fail no more than two end of course exams. "That sets up the ability for folks to have a broader look than just the end of course STAAR exams in order to graduate," Exter said. In a story with KVUE Austin, Godsey also discussed the graduation committees created by the 84th Texas Legislature. He said "They attend school. They pass their course exams. They are just not in many cases not good at the standardized testing, and once again we believe that shouldn't be the only factor in determining whether a child passes or not." Godsey also discussed the new suicide prevention training for educators and overall public education funding. ATPE State Treasurer Byron Hildebrand mentioned all of these topics in a related story that aired on KSAT San Antonio. He also discussed a new law that decriminalizes truancy, saying that he feels the law will help students be better people.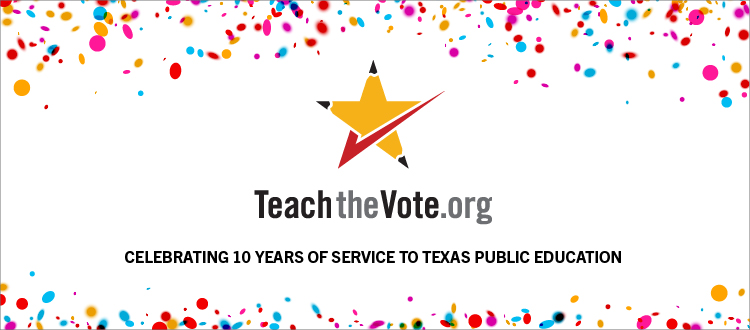 Educator Preparation | Certification, Retirement | TRS | Social Security, Congress | Federal, Elections, Curriculum | Instruction, TEA | Commissioner | SBOE, Privatization | Vouchers, School Safety
09/30/2022
The ATPE Governmental Relations team recaps the past week's education news, legislative and election updates, and regulatory developments.
Educator Preparation | Certification, Texas Legislature, Curriculum | Instruction, TEA | Commissioner | SBOE
09/30/2022
The State Board for Educator Certification met Sept. 30 to revisit the edTPA debate, discuss virtual internships, and hear from ATPE and other stakeholders.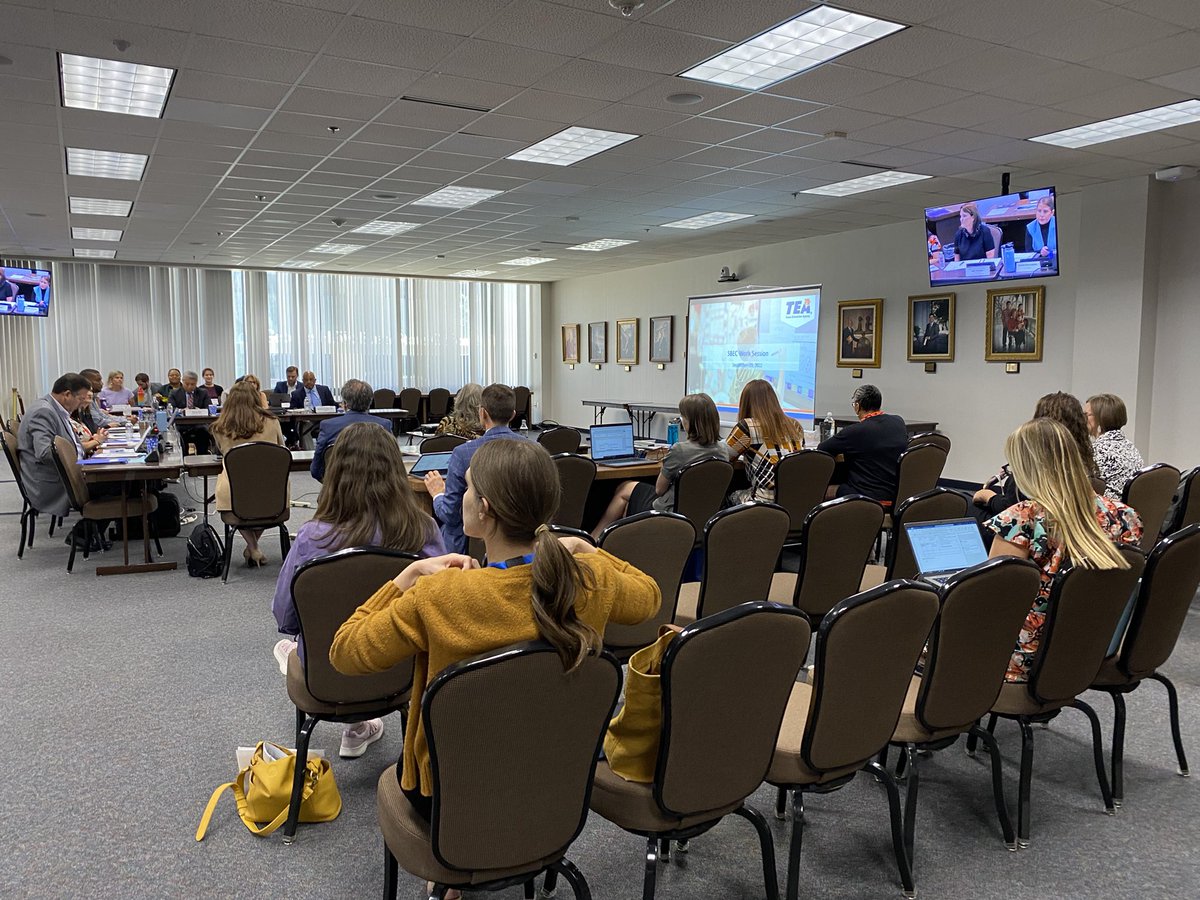 Educator Preparation | Certification, TEA | Commissioner | SBOE
09/30/2022
The certification board held another work session Sept. 29, 2022, to consider options for implementing the national edTPA performance assessment in Texas.