Teach the Vote's Week in Review: Aug. 21, 2015

Teach the Vote
Date Posted: 8/21/2015 | Author: Jennifer Mitchell, CAE
The weekend has arrived and for many ATPE members, the last few days of summer before the school year starts. We wish everyone a fantastic new school year! Here are some of this week's education stories. Qualifications to become certified as a school superintendent in Texas continue to be the focus of media attention this week after ATPE objected to a proposed rule change by the State Board for Educator Certification (SBEC). The board has taken a preliminary step to eliminate current requirements for superintendents to have a master's degree, prior certification as a school principal, and at least two years of experience as a classroom teacher. On Monday, ATPE Lobbyist Kate Kuhlmann, who testified against the proposed revision to water down the certification standards, was a guest on Time Warner Cable's Capital Tonight television program to discuss the issue. Kuhlmann was also mentioned in an article on the national website Watchdog.org this week positing that the new standards would make it possible for even Donald Trump to become a superintendent. Though business groups naturally believe that schools should be run as businesses and be headed up by those with business backgrounds, educators have overwhelmingly expressed to ATPE their opposition to the board's proposal, believing that previous classroom experience is also an important factor in leading school districts to success. SBEC will take a final vote on the proposed rule change in October. Watch for more information in September on an opportunity to submit comments on the proposed rule. With state agencies working to implement scores of new laws taking effect this year, rulemaking is in full swing. Many bills that get passed by the Texas Legislature also require state boards and agencies to adopt new administrative rules in order to put the laws into full effect. Entities such as SBEC, the Texas Education Agency, and the Teacher Retirement System often convene advisory groups of educators to help them draft new rules. As a result, ATPE has several opportunities to nominate our members to serve on stakeholder committees. If you're an ATPE member interested in serving as an advocate for your profession, be sure to fill out our Advocacy and Media Volunteer Interest Form on ATPE.org to be considered for opportunities to share your input and expertise. Don't forget to follow @TeachtheVote and members of the ATPE lobby team on Twitter for all the latest education news.
Texas Legislature
01/23/2023
Texas Lt. Gov. Dan Patrick (R) announced Senate committee assignments Monday for the 2023 legislative session.
01/20/2023
Texas state leaders were inaugurated this week and previewed their priorities for the legislative session now underway. Read more from the ATPE lobby team.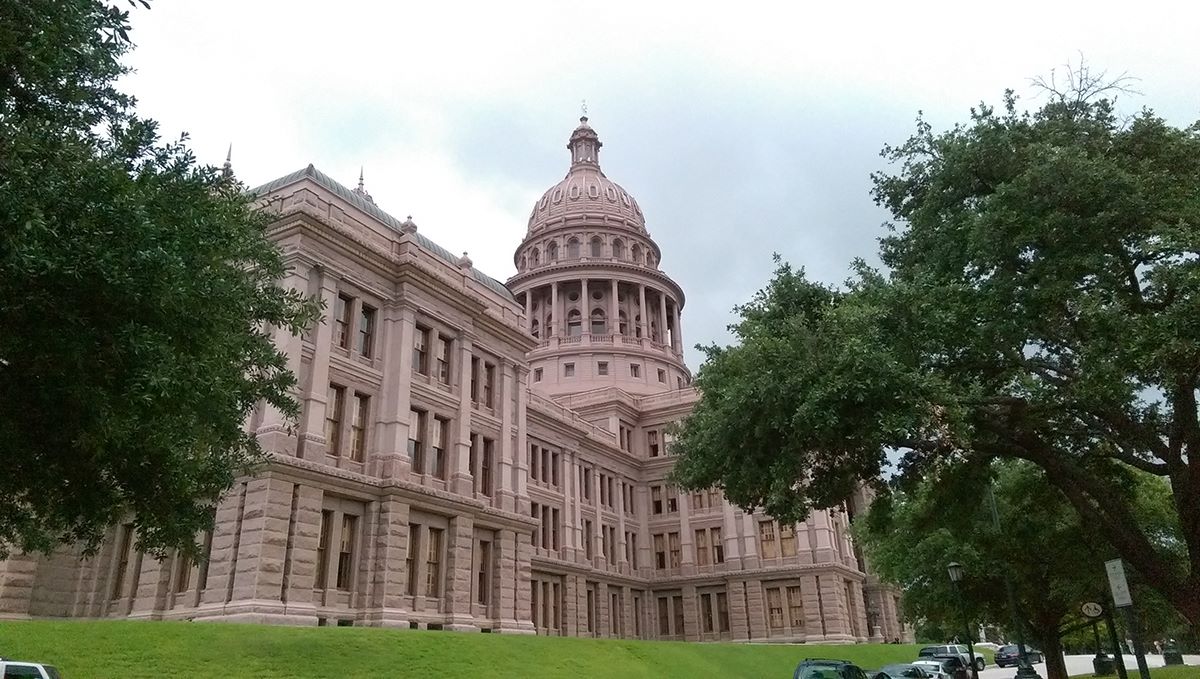 01/17/2023
Lt. Gov. Dan Patrick used the Jan. 17 event to announce he is "all in" with Gov. Greg Abbott on passing a voucher bill this session.