Teach the Vote's Week in Review: Aug. 14, 2015

Teach the Vote
Date Posted: 8/14/2015 | Author: Jennifer Mitchell, CAE
Follow us on Twitter! Happy Friday! Here's a recap of education stories you might have missed this week from the Teach the Vote blog and the ATPE lobby team on Twitter.
The Texas Education Agency (TEA) this week published test questions from the 2015 administrations of the State of Texas Assessments of Academic Readiness (STAAR). The released tests include STAAR exams for reading in grades 3-8; writing in grades 4 and 7; science in grades 5 and 8; social studies in grade 8; Algebra I; English I; English II; biology; and U.S. history; plus some STAAR test questions for math in grades 3-8. TEA stated in a press release, "Because the mathematics tests have undergone major revisions, there are not enough approved test questions in reserve to permit the release of full tests this year." View the released test questions
here
on TEA's website.  
Several news
outlets this week reported on the State Board for Educator Certification's recent move to make it easier for individuals with no previous education experience to become certified as school superintendents. Under current SBEC rules, one must first be certified as a principal (which requires two years of prior experience as a classroom teacher) and hold a master's degree in order to be admitted to a superintendent certification program in Texas. SBEC voted last Friday, Aug. 7, to formally propose a rule change that would do away with those prerequisites. ATPE Lobbyist Kate Kuhlmann, who testified against the proposed change at last week's board meeting, is featured in several of the news reports, such as
this one from Lubbock's Fox 34 News/MyFoxLubbock.com
. ATPE members have long supported the premise that superintendents need education experience in order to be effective. ATPE's
Legislative Program
, in fact, includes a recommendation that the state require administrators to have at least five years of classroom teaching experience. The SBEC board is expected take a final vote on the rule change in October. To learn more about the proposed change, read our
blog post from last week
.  
ATPE Lobbyist Monty Exter was a guest on KURV 710 News Talk Radio's afternoon feature, "The Drive Home with Davis & Roxanne" on Aug. 13. The program, which aired live in the Rio Grande Valley yesterday, covered the topic of teacher shortages that have been reported in some parts of the country. Exter explained that Texas has not suffered shortages in the same manner
as some other states, but enrollment in teacher preparation programs certainly did decline following the Texas Legislature's massive education budget cuts in 2011. Exter and the radio hosts talked about several reasons that teachers often cite for leaving the profession and challenges they face in the classroom, including student discipline concerns, paperwork and other onerous requirements associated with student testing, plus inadequate training and support for new teachers. Exter also explained how teachers can benefit from becoming members of professional organizations such as ATPE.  
Non-profit news reporting website
The Texas Tribune
, which ATPE has sponsored in the past, is featuring a series of reports this month on new laws taking effect in September. The "31 Days, 31 Ways" series included two stories this week on impending changes to Texas education laws. First, the
Texas Tribune
showcased a new truancy law aimed at reducing criminal penalties for students who fail to attend school.
That article, which is also
republished on our Teach the Vote blog
, includes a flowchart to help you understand the new truancy processes for students and educators. In addition, yesterday's
Texas Tribune
featured a
story on changes to the state's school accountability system
. The article discusses Rep. Jimmie Don Aycock's House Bill (HB) 1842, passed earlier this year, which modifies the timeline and actions associated with progressive sanctions against campuses that are not meeting academic standards. For instance, the new law requires TEA to close or appoint a board of managers to operate schools that have been academically unacceptable for five years. ATPE staff members were briefed by TEA officials this week on implementation of the new law; they noted that the board of managers requirement would not take effect until the 2018-19 school year and cautioned that implementation of some aspects of the bill may be hampered by the legislature's failure to put money into the budget for HB 1842.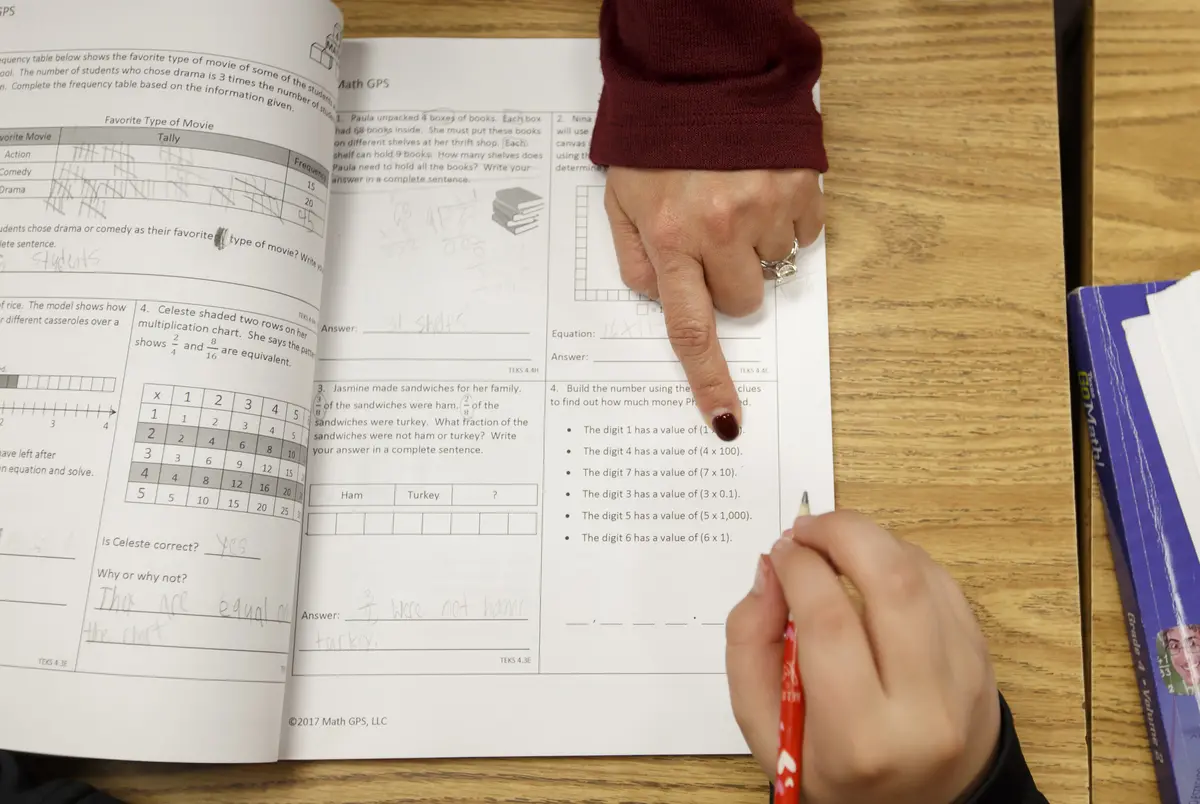 Texas Legislature, Educator Compensation | Benefits
01/30/2023
The pandemic, inflation and burnout have pummeled teachers in the last few years. Lawmakers from both parties agree they should get a pay bump — but it won't happen without negotiation.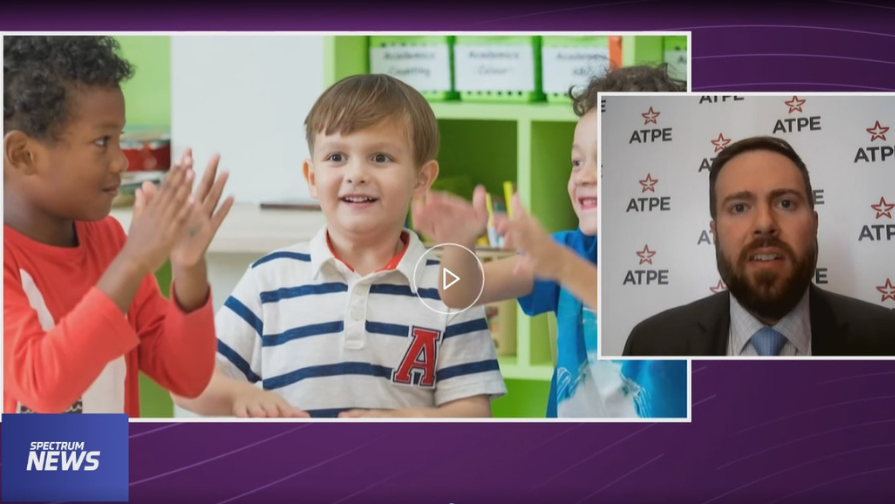 Texas Legislature, TEA | Commissioner | SBOE, Privatization | Vouchers, Deregulation | Charter Schools, Educator Compensation | Benefits
01/27/2023
Teacher pay and voucher bills are generating media attention, and Texas senators received their committee assignments this week.
Texas Legislature
01/23/2023
Texas Lt. Gov. Dan Patrick (R) announced Senate committee assignments Monday for the 2023 legislative session.