More on the Senate's vote to approve private school voucher tax credits

Teach the Vote
Date Posted: 4/21/2015 | Author: Jennifer Mitchell, CAE
Yesterday, April 20, the full Senate approved Sen. Larry Taylor's Senate Bill (SB) 4, a bill offering tax credits to businesses that fund scholarships for students to attend private schools. The backdoor voucher proposal was approved on second reading by a vote of 18 to 12. A breakdown of the vote with links to each senator's profile and contact information is provided below: These senators voted FOR vouchers and SB 4: Paul Bettencourt (R), Donna Campbell (R), Brandon Creighton (R), Kevin Eltife (R), Craig Estes (R), Troy Fraser (R), Bob Hall (R), Kelly Hancock (R), Don Huffines (R), Joan Huffman (R), Lois Kolkhorst (R), Eddie Lucio (D), Jane Nelson (R), Charles Perry (R), Charles Schwertner (R), Larry Taylor (R), and Van Taylor (R). These senators voted AGAINST vouchers and SB 4: Konni Burton (R), Rodney Ellis (D), Sylvia Garcia (D), Chuy Hinojosa (D), Jose Menendez (D), Robert Nichols (R), Jose Rodriguez (D), Carlos Uresti (D), Kirk Watson (D), Royce West (D), John Whitmire (D), and Judith Zaffirini (D). Sen. Kel Seliger (R) was absent due to injury, as we discussed in our blog post yesterday. Following the vote, Sen. Burton, who was one of only two Republican senators who opposed SB 4, entered the following statement into the official Senate journal explaining the rationale for her vote against the voucher bill: "I am a strong supporter of school choice but believe that creating private school scholarships via franchise tax credit subsidies limits the scope of the program, creates a barrier to eliminating the franchise tax and blocks efforts at broader and fairer school choice. For these reasons I voted against SB4, a bill that establishes a program to provide a limited number of private school scholarships subsidized by franchise tax credits." Sen. Lucio was the only Democratic senator to support the voucher bill. According to a story posted online yesterday by the Houston Chronicle, Lucio said he voted for SB 4 because it was a bill "that obviously helped businesses. It helped businessmen and women have a chance to get a tax credit by participating in the program." He further stated that his support for the voucher bill "wasn't an anti-public education vote." SB 4 is back on the Senate Intent Calendar today for a presumed vote on third reading and final passage, which would send the bill on to the House for consideration. The full Senate convenes at 11 a.m. and its proceedings may be viewed live through www.senate.state.tx.us. We will post updates here as developments occur.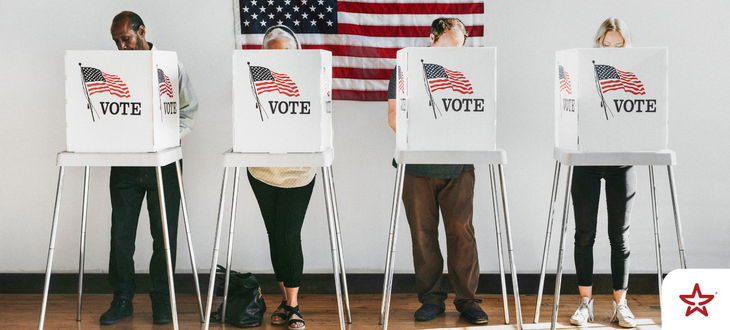 09/28/2022
Election Day is just around the corner, and Texas' voter registration deadline is just over two weeks away.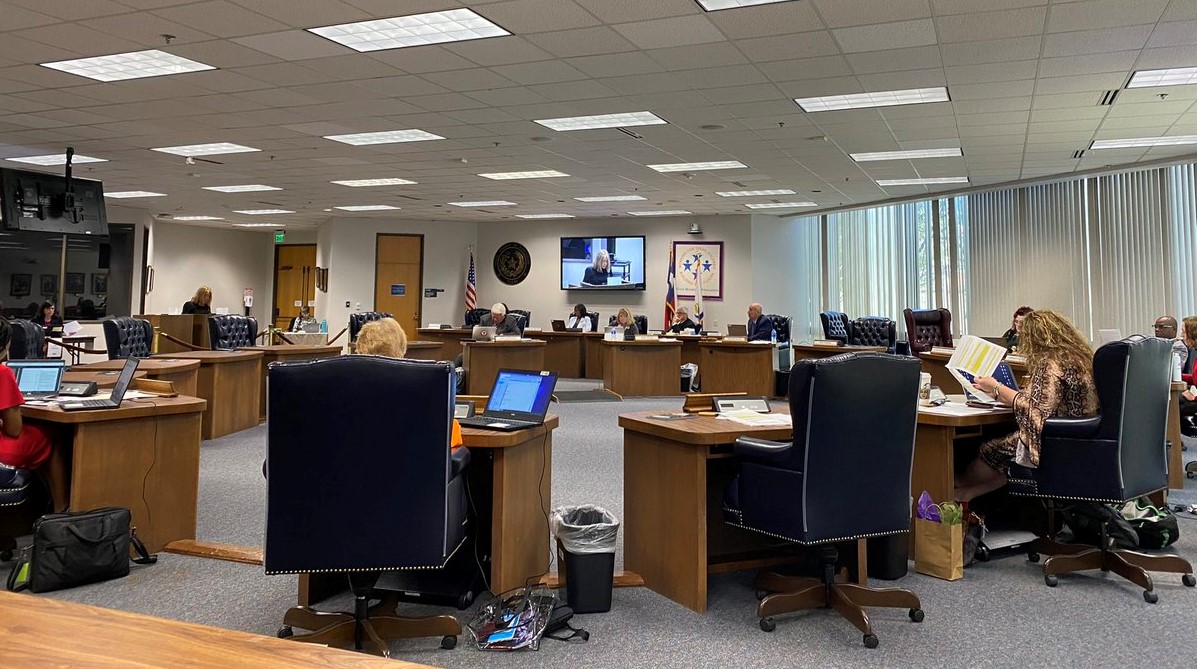 Texas Legislature, Curriculum | Instruction, TEA | Commissioner | SBOE
09/26/2022
The State Board of Education voted Monday, Sept. 26, 2022, to advance a pared down revision of the curriculum standards to comply with new legislative requirements.
Educator Preparation | Certification, Retirement | TRS | Social Security, Texas Legislature, Congress | Federal, Elections, Curriculum | Instruction
09/23/2022
The ATPE Governmental Relations team recaps the past week's education news, legislative and election updates, and regulatory developments.