Full agenda today for House Public Education Committee with votes anticipated on bad bills

Teach the Vote
Date Posted: 4/28/2015 | Author: Jennifer Mitchell, CAE
The House Public Education Committee is meeting now to hear several bills, including Senate Bill (SB) 6 by Sen. Larry Taylor (R) calling for public school campuses to be rated with "A through F" accountability grades. While the bill contains improved language supplied in a Senate floor amendment by Sen. Jose Menendez (D), many educators remain opposed to SB 6 and giving letter grades to campuses. Read more about SB 6 here. Below are the other bills slated to be heard by the House committee today:
Later today, the committee is also slated to vote on a number of pending bills that have already been heard. These include two bills of great concern to the education community. First,
House Bill (HB) 1798
by Rep. Joe Deshotel (D) deals with the ability to convert public school districts to home rule charter districts that are exempt from many of the laws applicable to other public school districts. Deshotel's bill changes the name of the privatization mechanism under existing law to "local control school districts" and does away with the requirement in current law for at least 25 percent voter turnout in an election to convert a school district to a "local control school district." Also scheduled to be voted out today is
HB 1536
by Rep. Harold Dutton (D) calling for creation of a statewide Opportunity School District for certain low-performing schools. Both of these bills, HB 1536 and HB 1798, would facilitate alternative management of public schools by private entities, and they are being pushed forward by the wealthy lobbying group,
Texans for Education Reform (TER)
. The bills promote ineffective school turnaround strategies and eliminate important quality control measures that exist for most other public schools, such as elementary school class-size limits and requirements to hire certified teachers. The alternative management structure envisioned by both HB 1536 and HB 1798 would remove the governing authority of locally elected school board members, which serves to diminish true local control in the long run. Also, neither bill would provide for increased resources or even encourage a reallocation of resources to ensure that the campuses that are struggling the most will receive the most support, which is essential to any successful turnaround effort. For these reasons, 
ATPE urges members to ask their state representatives and especially members of the House Public Education committee, to vote against HB 1798 and 1536 today.
Fortunately, another TER-backed bill, HB 2543, is
not
expected to be voted upon by the House committee today. HB 2543 is Rep. Marsha Farney's (R)
bill to do away with the minimum salary schedule for teachers
. We appreciate all the ATPE members who've been calling their state representatives to oppose this bill.
06/02/2023
The HB 100 voucher scheme dies at the end of regular session, plus a special session and the TEA takeover of Houston ISD begin.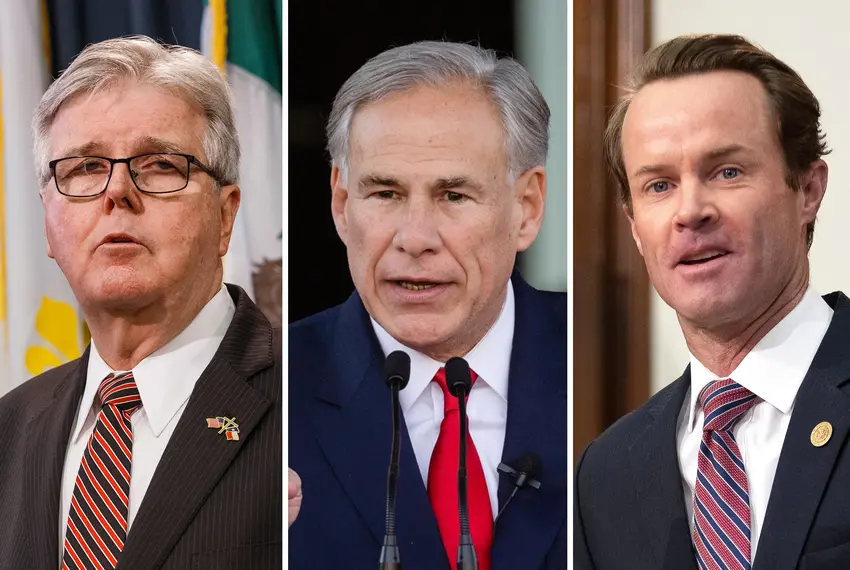 06/01/2023
Always happy to castigate the Texas House, Patrick breaks form to criticize the governor as misinformed and unsympathetic toward homeowners.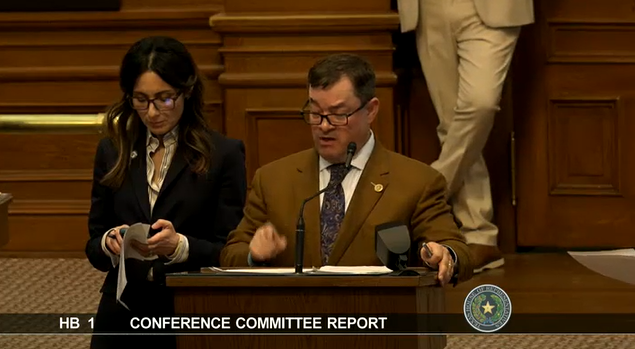 School Finance, Retirement | TRS | Social Security, Texas Legislature, Privatization | Vouchers, Educator Compensation | Benefits
05/30/2023
HB 100 was a casualty of a breakdown in communications between the House and Senate as the regular session drew to a close.