New film by "Waiting for Superman" director to air Friday night

Teach the Vote
Date Posted: 9/04/2013 | Author: Jennifer Mitchell, CAE
The film Waiting for Superman and its depictions of failing public schools sparked a nation-wide discussion on public education. Davis Guggenheim, the director behind the film, is back with a documentary called Teach, which will air at 7 p.m. Friday, Sept. 6, on CBS. Teach follows four teachers and their experiences in the classroom. According to Guggenheim, Waiting for Superman led many to ask him what should be done to fix the problems depicted in his movie. He says Teach attempts to answer that question by focusing on "the one thing that works, which is great teaching." Some have suggested Teach is Guggenheim's atonement for making public schools look bad. What do you think? Watch the movie and let us know in the comments.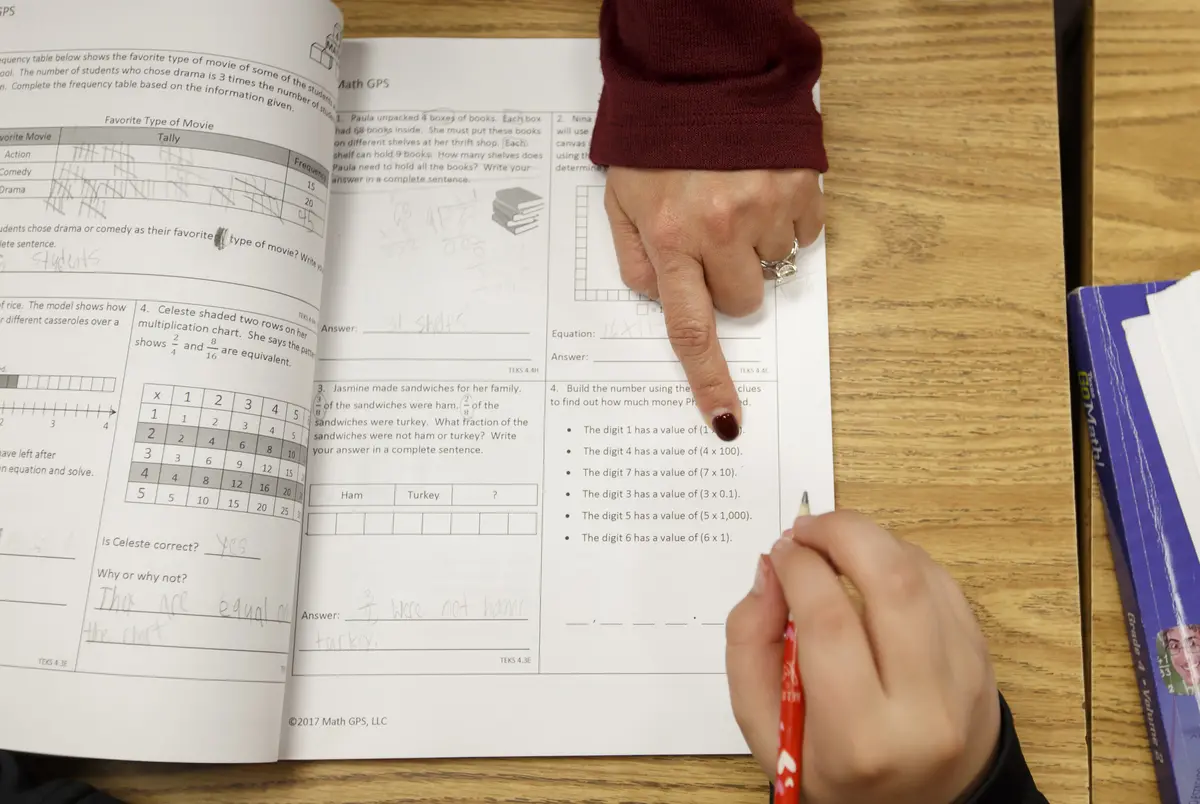 Texas Legislature, Educator Compensation | Benefits
01/30/2023
The pandemic, inflation and burnout have pummeled teachers in the last few years. Lawmakers from both parties agree they should get a pay bump — but it won't happen without negotiation.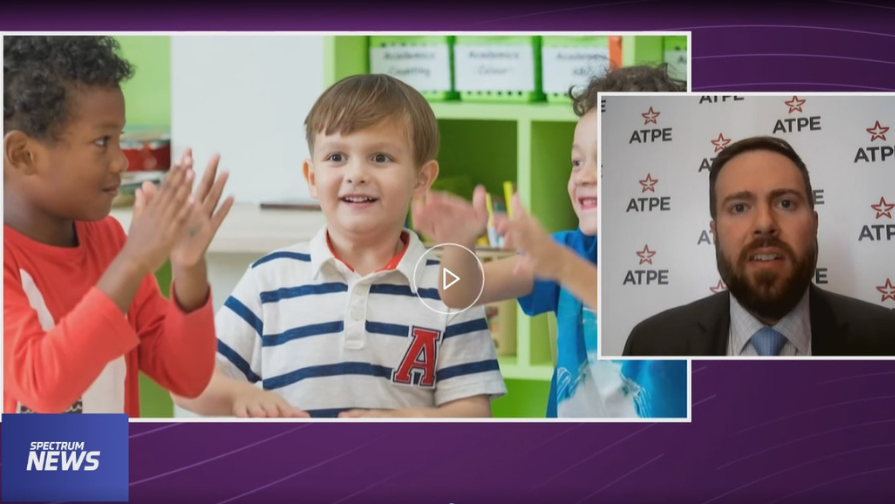 Texas Legislature, TEA | Commissioner | SBOE, Privatization | Vouchers, Deregulation | Charter Schools, Educator Compensation | Benefits
01/27/2023
Teacher pay and voucher bills are generating media attention, and Texas senators received their committee assignments this week.
Texas Legislature
01/23/2023
Texas Lt. Gov. Dan Patrick (R) announced Senate committee assignments Monday for the 2023 legislative session.