Dewhurst seeks public input on interim charges

Teach the Vote
Date Posted: 9/27/2013 | Author: Jennifer Mitchell, CAE
Lieutenant Governor David Dewhurst has set up a special website to collect input from the general public on ideas for interim charges. Interim charges direct legislative committees to study various issues before the next legislative session. The charges serve as a preview of what the big issues will be during the next session. You can submit your ideas for interim charges at www.yourtexasvoice.com. Also, post your ideas in the comments section below. What do you think the Legislature should study?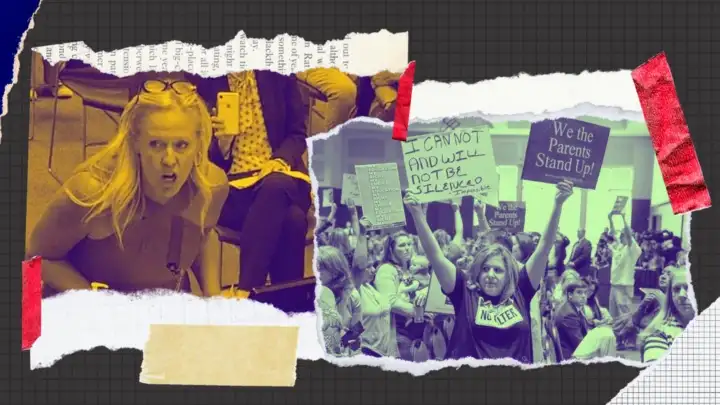 02/01/2023
The public good? Sounds like Marxism.
02/01/2023
Governor's support for this voucher scheme overlooks reality of sending taxpayer dollars out of the public school system.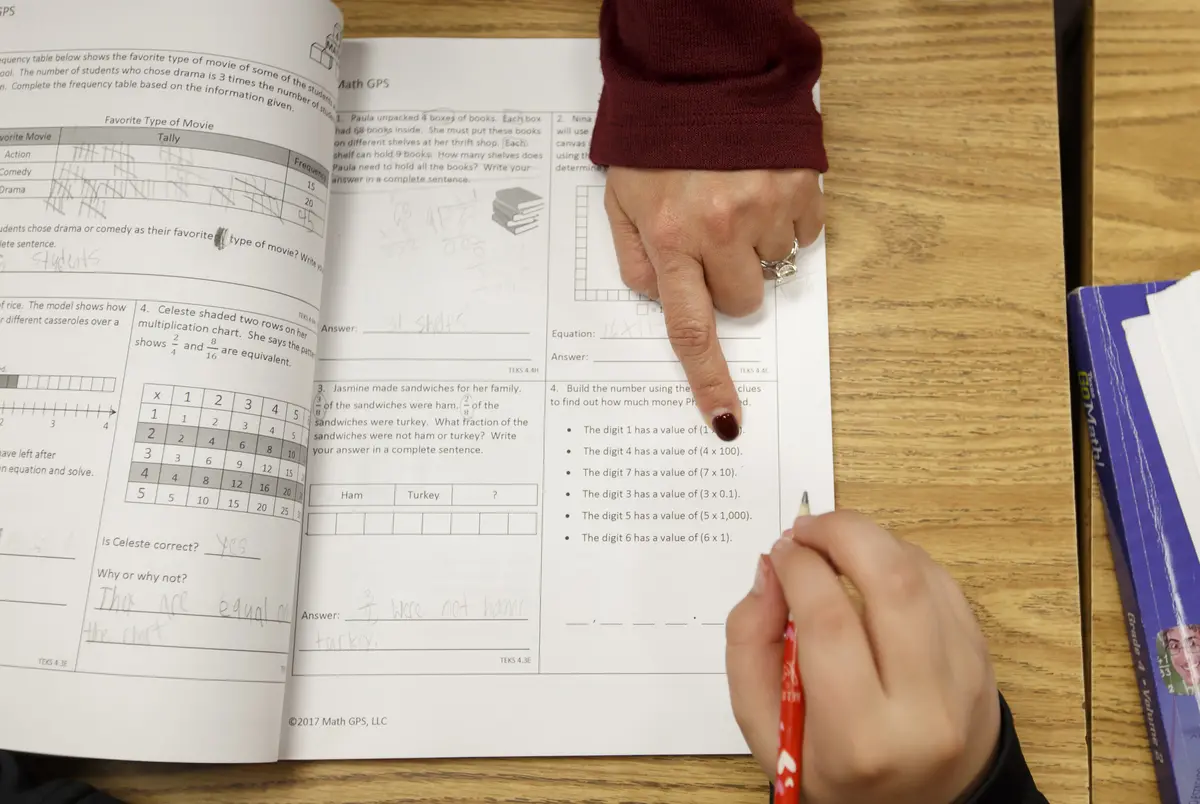 Texas Legislature, Educator Compensation | Benefits
01/30/2023
The pandemic, inflation and burnout have pummeled teachers in the last few years. Lawmakers from both parties agree they should get a pay bump — but it won't happen without negotiation.