The deadline to register to vote is Monday, Oct. 7

Teach the Vote
Date Posted: 10/02/2013 | Author: Jennifer Mitchell, CAE
The next uniform election date is Tuesday, Nov. 5. The deadline to register to vote on this day is this upcoming Monday (Oct. 7). It's a good habit to vote in all elections. There are several constitutional amendments on the ballot this November and a special election for House District 50. This day will largely be about local elections, however, including local school board elections. These types of elections typically have a very low turnout, which means each vote has a larger impact on determining the outcome—your vote could make the difference. Please make sure that you are registered by the deadline, which, again, is this Monday, Oct. 7. If you are already registered, you do not have to re-register unless you have moved or changed your name. Find out if you are registered and download a voter registration application here.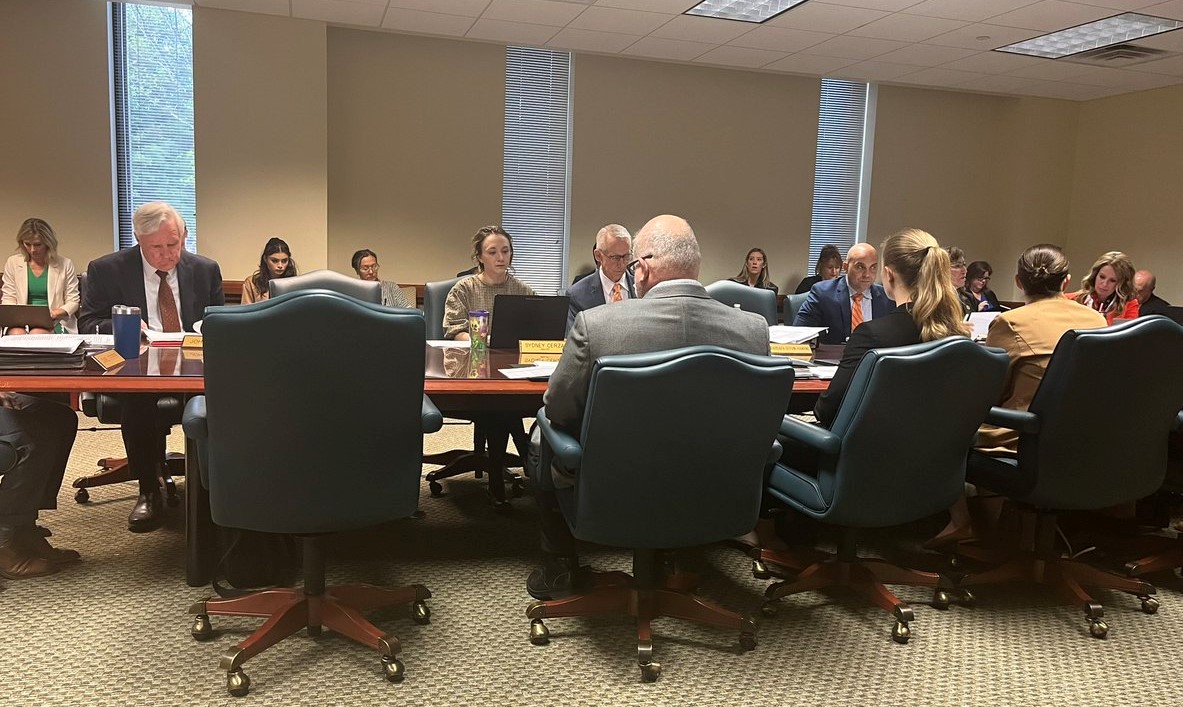 School Finance, Retirement | TRS | Social Security, Texas Legislature, Curriculum | Instruction, TEA | Commissioner | SBOE, Privatization | Vouchers, School Safety, Educator Compensation | Benefits, Testing | Accountability
03/17/2023
The ATPE lobby team looks back at another busy legislative week and previews next week's big committee hearings on private school vouchers, TRS, teacher pay, and more.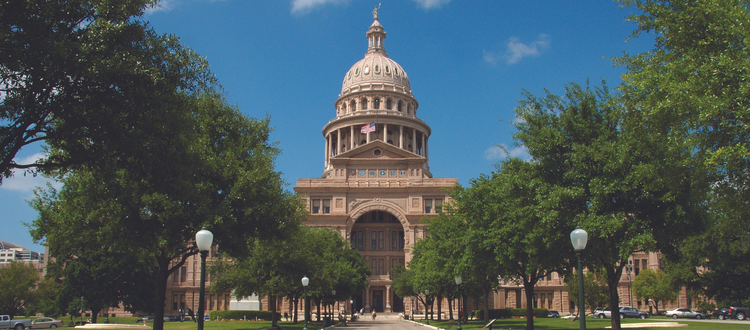 03/17/2023
The committee met Tuesday, March 14, to consider bills on issues ranging from health screenings to assessment of special needs students.
TEA | Commissioner | SBOE, Testing | Accountability
03/15/2023
Education Commissioner Mike Morath will appoint a new superintendent and board of managers to replace HISD's elected board of trustees.