New principal standards proposed by SBEC - UPDATED

Teach the Vote
Date Posted: 10/08/2013 | Author: Jennifer Mitchell, CAE
UPDATE: There will be no vote on principal standards at this month's meeting of the State Board for Educator Certification (SBEC). New draft standards for principals will undergo further revision with input from invited stakeholders this month before being adopted. Also, rather than being adopted as SBEC rules, the standards will be proposed as Commissioner's rules in a new chapter of the Texas Administrative Code. The new set of Commissioner's rules will eventually contain the standards for both principals and teachers. The new standards for teachers have not yet been drafted. ORIGINAL POST: The State Board for Educator Certification (SBEC) is considering a new set of standards for the certification of principals. If adopted, the new standards will replace existing ones in 19 TAC Rule §241.15 that the board has proposed for repeal. Interested stakeholders may submit comments on the proposed changes through the Texas Education Agency's website. SBEC will take up the proposal at its upcoming Oct. 25 meeting. Read the text of the proposal here: 2013 Proposed Principal Standards.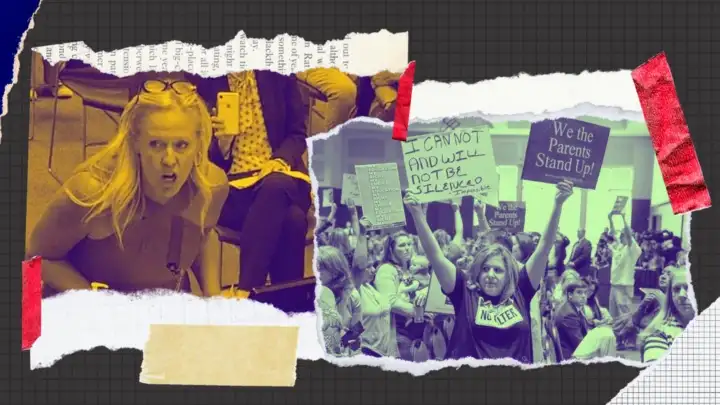 02/01/2023
The public good? Sounds like Marxism.
02/01/2023
Governor's support for this voucher scheme overlooks reality of sending taxpayer dollars out of the public school system.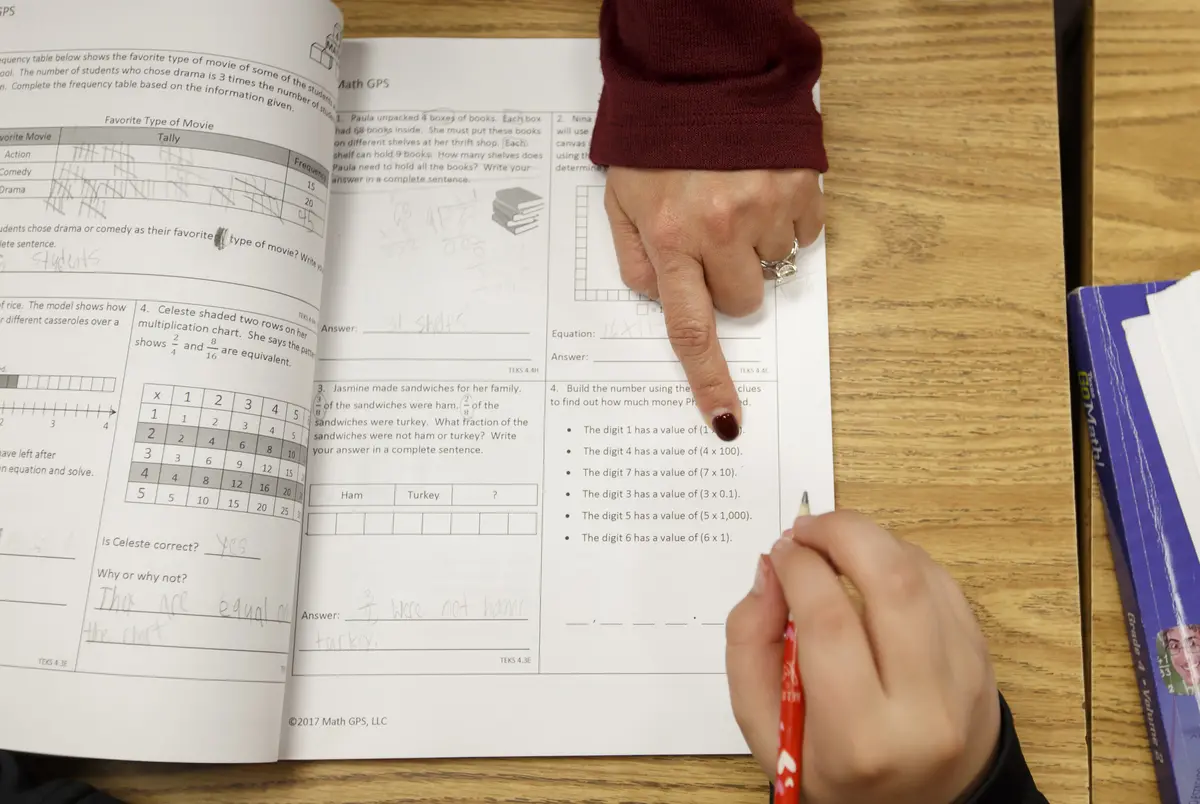 Texas Legislature, Educator Compensation | Benefits
01/30/2023
The pandemic, inflation and burnout have pummeled teachers in the last few years. Lawmakers from both parties agree they should get a pay bump — but it won't happen without negotiation.