Aycock named 2013 Texas Public Schools Friend of the Year

Teach the Vote
Date Posted: 11/15/2013
The Friends of Texas Public Schools (FOTPS) Board of Directors has named Rep. Jimmie Don Aycock, chairman of the House Public Education Committee, its 2013 Texas Public Schools Friend of the Year. In a statement announcing the selection, FOTPS President Blake Powell said: "Chairman Aycock was a champion for public schools students throughout the 2013 legislative session, leading the Texas House of Representatives against ardent opposition driven by testing companies and their lobbyists to pass one of the most important pieces of legislation for public education in decades." (Powell is referring to House Bill 5, the new testing/graduation requirement legislation.) FOTPS will honor Rep. Aycock at a dinner Dec. 9 in Dallas. Learn more about this event.
Texas Legislature
01/23/2023
Texas Lt. Gov. Dan Patrick (R) announced Senate committee assignments Monday for the 2023 legislative session.
01/20/2023
Texas state leaders were inaugurated this week and previewed their priorities for the legislative session now underway. Read more from the ATPE lobby team.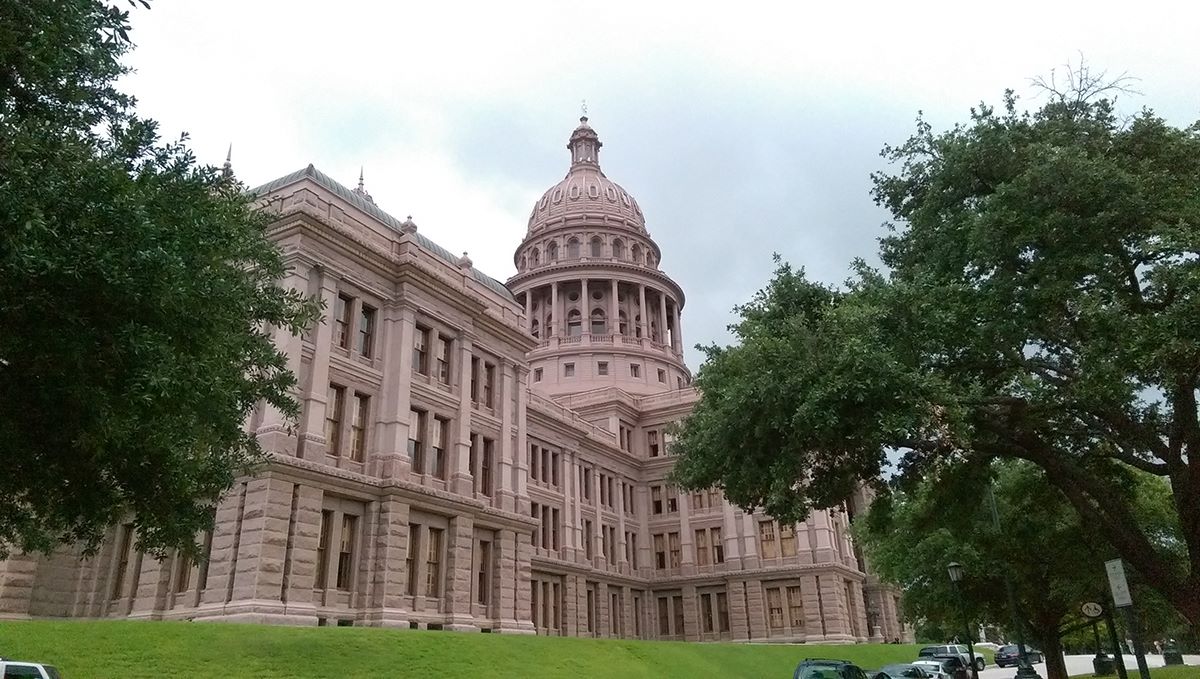 01/17/2023
Lt. Gov. Dan Patrick used the Jan. 17 event to announce he is "all in" with Gov. Greg Abbott on passing a voucher bill this session.