TRS conferees named

Teach the Vote
Date Posted: 5/24/2013 | Author: Jennifer Mitchell, CAE
The conferees who will serve on a conference committee that will hammer out the differences between the House and Senate versions of Senate Bill (SB) 1458, the TRS bill, have been named. The Senate conferees are: Sen. Robert Duncan (R-Lubbock) Sen. Kirk Watson (D-Austin) Sen. Wendy Davis (D-Fort Worth) Sen. Tommy Williams (R-The Woodlands) Sen. Kel Seliger (R-Amarillo) The House conferees are: Rep. Bill Callegari (R-Katy) Rep. Roberto Alonzo (D-Dallas) Rep. Dan Branch (R-Dallas) Rep. Alma Allen (D-Houston) Rep. Phil Stephenson (R-Wharton)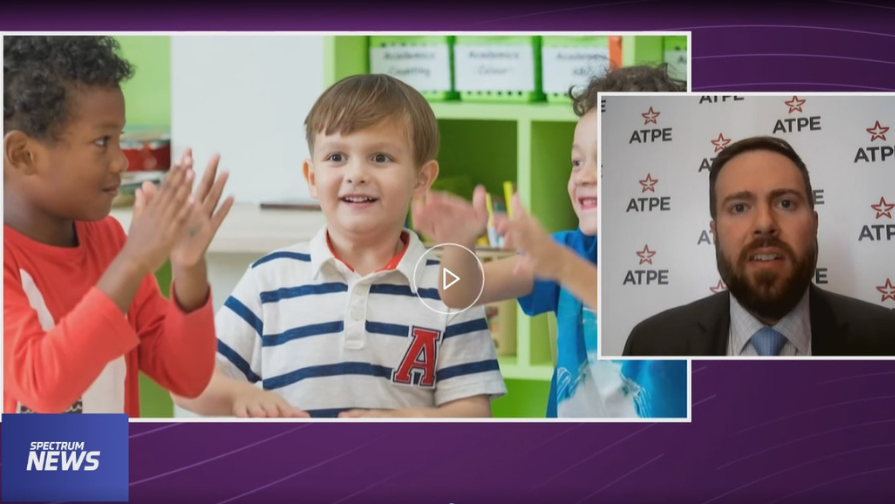 Texas Legislature, TEA | Commissioner | SBOE, Privatization | Vouchers, Deregulation | Charter Schools, Educator Compensation | Benefits
01/27/2023
Teacher pay and voucher bills are generating media attention, and Texas senators received their committee assignments this week.
Texas Legislature
01/23/2023
Texas Lt. Gov. Dan Patrick (R) announced Senate committee assignments Monday for the 2023 legislative session.
01/20/2023
Texas state leaders were inaugurated this week and previewed their priorities for the legislative session now underway. Read more from the ATPE lobby team.