Pensions Committee takes up TRS funding

Teach the Vote
Date Posted: 3/20/2013 | Author: Jennifer Mitchell, CAE
The House Pensions Committee took up House Bill (HB) 1383 by Rep. Jim Keffer (R–Eastland) Monday evening. The bill calls for increasing the state contribution rate to the Teacher Retirement System (TRS) by a half a percentage point in each year of the next biennium, which would increase the current rate of 6.4 percent to 6.9 percent in 2014 and 7.4 percent in 2015 This proposed change is exactly what ATPE has advocated for and what was recommended by the TRS actuary. The actuary recommended this "stair-step" approach in order for the pension fund to reach the annual required contribution, which is currently 8.62 percent if only the state rate increases and approximately 7.7 percent if both the state and active member contribution rates go up together. ATPE testified before the committee that one of the association's primary priorities is to preserve and stabilize TRS. We believe that the best method to achieve this goal would be to increase to the levels recommended by the TRS actuary and those currently in HB 1383. We reminded the committee that policy changes that affected benefits were made in 2005 and again in 2011 and that addressing TRS' unfunded liabilities through more benefit changes would not be appropriate. We also reminded the committee that both the House and Senate versions of the budget are not far from the contribution rates called for in HB 1383. The bill was left pending.  
06/02/2023
The HB 100 voucher scheme dies at the end of regular session, plus a special session and the TEA takeover of Houston ISD begin.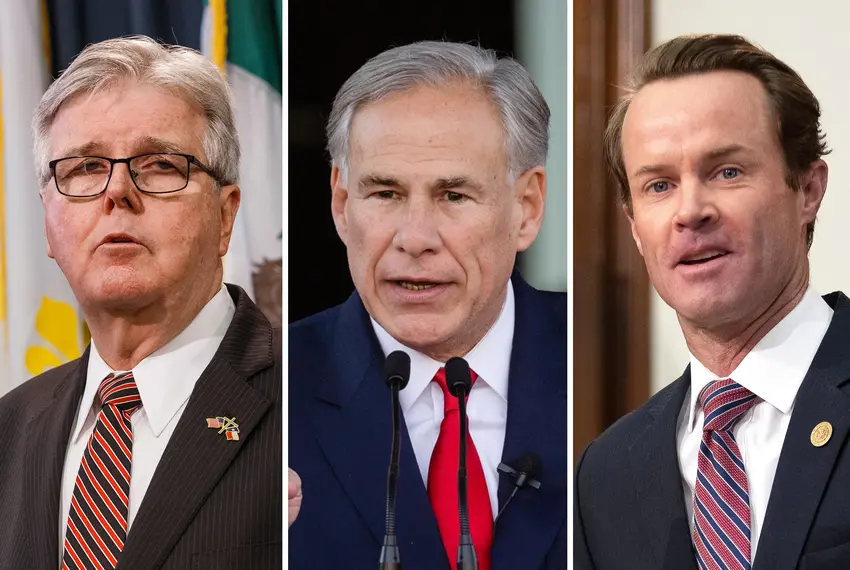 06/01/2023
Always happy to castigate the Texas House, Patrick breaks form to criticize the governor as misinformed and unsympathetic toward homeowners.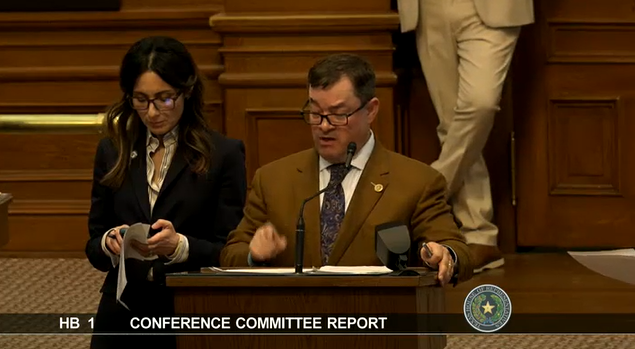 School Finance, Retirement | TRS | Social Security, Texas Legislature, Privatization | Vouchers, Educator Compensation | Benefits
05/30/2023
HB 100 was a casualty of a breakdown in communications between the House and Senate as the regular session drew to a close.