House will accept Senate addition of school payment deferral funding to HB 10

Teach the Vote
Date Posted: 3/01/2013 | Author: Jennifer Mitchell, CAE
House Appropriations Committee Chairman Rep. Jim Pitts (R–Waxahachie) announced yesterday that he will not object to the Senate's addition of a reversal of the school payment deferral adopted last session as a means to free up funding to House Bill (HB) 10, the House's supplemental funding bill. HB 10 is intended to provide Medicare programs the necessary funding to continue paying providers through the end of the year. The school payment deferral adopted last session postponed the last state payment to school districts until the current budget cycle. Reversing the postponement will cost the state $1.7 billion. Pitts acknowledged that the will of both the House and Senate is to reverse the deferral, but he intended to use a separate legislative vehicle to do so. Agreeing to the Senate's funding addition means the bill will not have to go to conference committee and could be ready for further action as early as next week. However, reversing the school deferral still requires additional legislative action for official authorization. Stay tuned.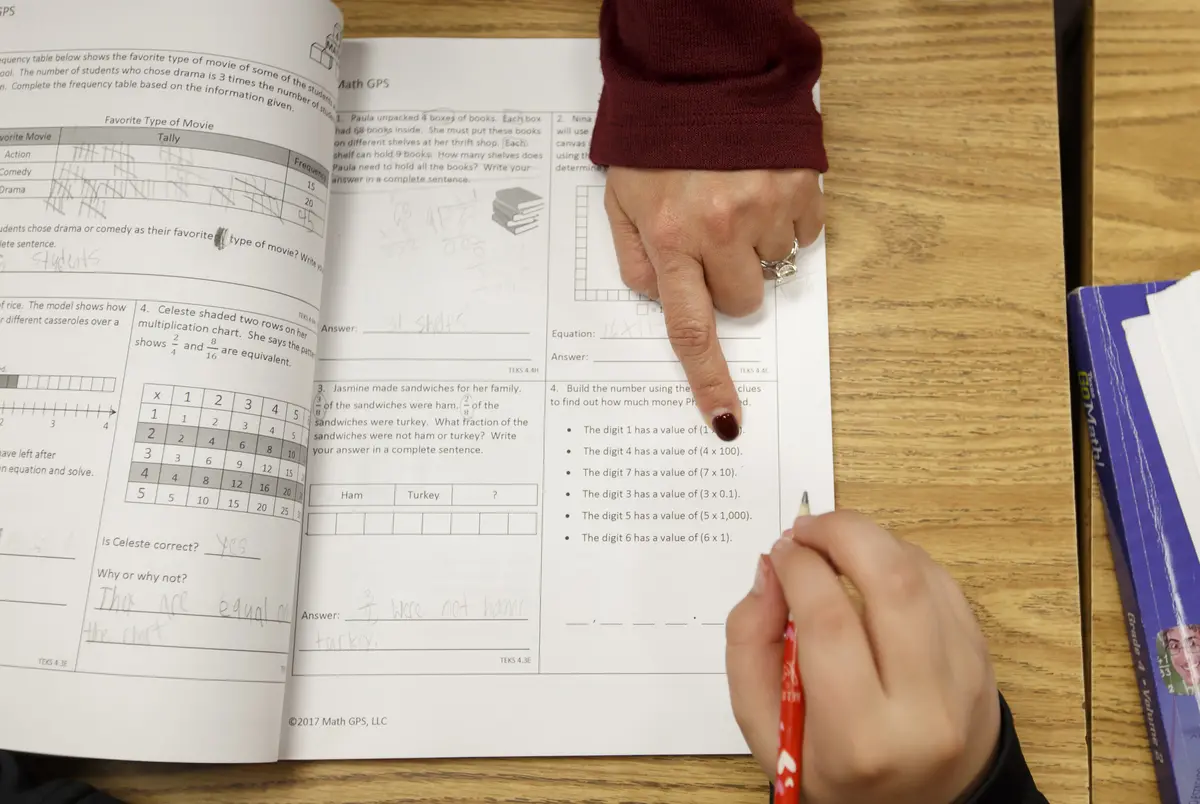 Texas Legislature, Educator Compensation | Benefits
01/30/2023
The pandemic, inflation and burnout have pummeled teachers in the last few years. Lawmakers from both parties agree they should get a pay bump — but it won't happen without negotiation.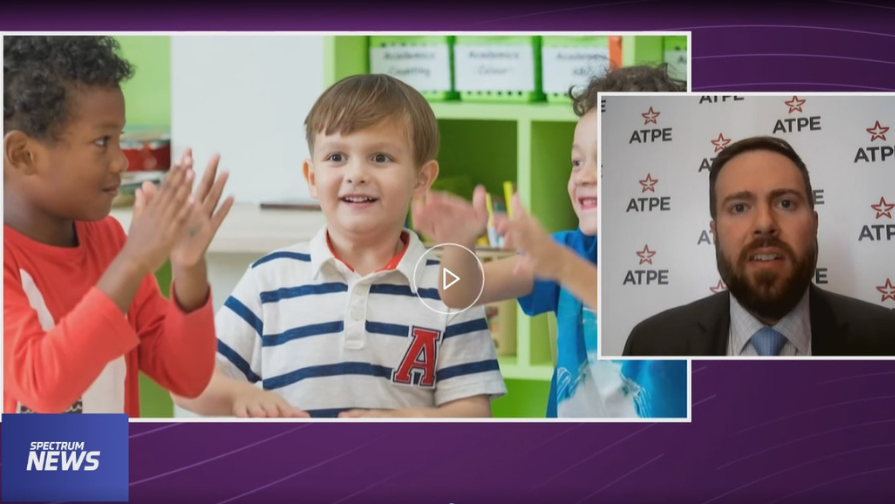 Texas Legislature, TEA | Commissioner | SBOE, Privatization | Vouchers, Deregulation | Charter Schools, Educator Compensation | Benefits
01/27/2023
Teacher pay and voucher bills are generating media attention, and Texas senators received their committee assignments this week.
Texas Legislature
01/23/2023
Texas Lt. Gov. Dan Patrick (R) announced Senate committee assignments Monday for the 2023 legislative session.