House approves HB 5

Teach the Vote
Date Posted: 3/27/2013 | Author: Jennifer Mitchell, CAE
After nearly nine hours of debate, the Texas House approved House Bill (HB) 5 yesterday 147–2. Rep. Mark Strama (D–Austin) and Rep. Naomi Gonzalez (D–El Paso) were the two "no" votes. 165 floor amendments were filed on the bill. Chairman of the House Public Education Committee Rep. Jimmie Don Aycock (R–Killeen), the author of the bill, stood guard throughout the debate and was largely successful at preserving his bill as written. Some amendments did make it through, including an amendment to prevent dropouts from being counted twice if they return to the classroom and dropout again later. However, the majority of substantive changes were voted down. Several amendments to strike a provision that would rate schools based on letter grades A–F were filed, but after the first couple were defeated, the remaining ones were withdrawn. ATPE supports HB 5 but opposes the idea of labeling struggling schools as failures. As passed by the House, HB 5 would reduce the number of end-of-course exams needed for graduation from 15 to five. The five required tests would be algebra, biology, U.S. history and 10th-grade reading and writing. The bill also would replace the current "4x4" graduation plan of four required years of English, math, science and social studies with several different paths to a diploma; the aim is to increase flexibility for students. Read a one-page summary of the bill. The Senate is expected to take up its version of the legislation next week.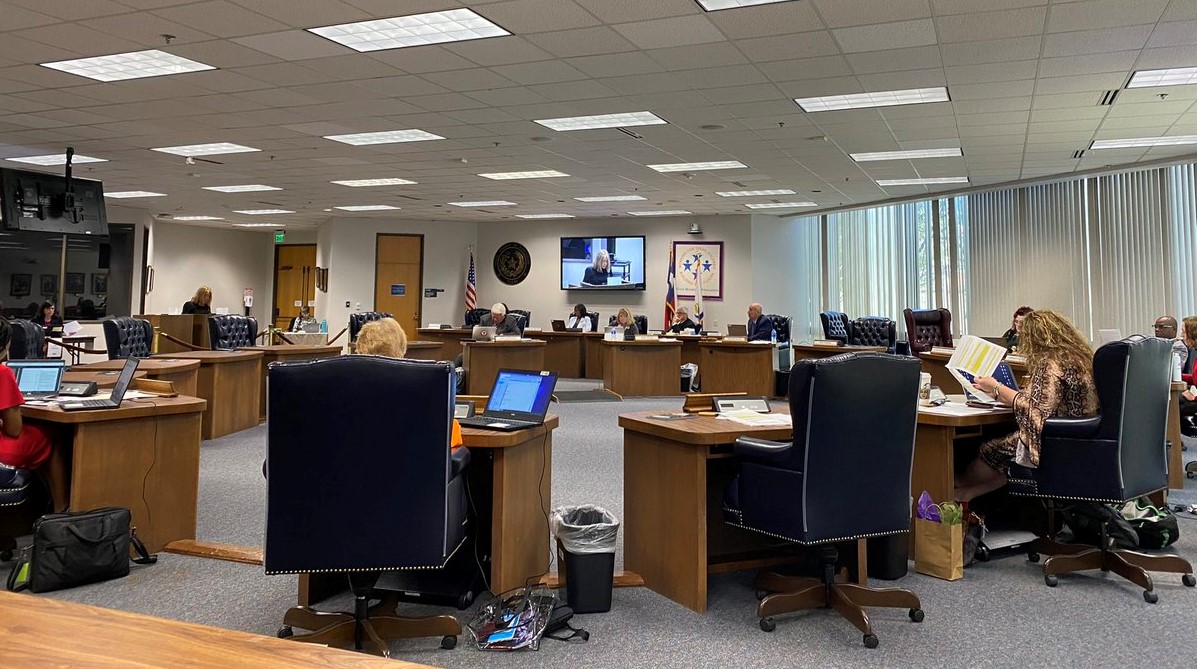 Texas Legislature, Curriculum | Instruction, TEA | Commissioner | SBOE
09/26/2022
The State Board of Education voted Monday, Sept. 26, 2022, to advance a pared down revision of the curriculum standards to comply with new legislative requirements.
Educator Preparation | Certification, Retirement | TRS | Social Security, Texas Legislature, Congress | Federal, Elections, Curriculum | Instruction
09/23/2022
The ATPE Governmental Relations team recaps the past week's education news, legislative and election updates, and regulatory developments.
Educator Preparation | Certification, Texas Legislature, Curriculum | Instruction, Educator Compensation | Benefits
09/22/2022
ATPE shared educator preparation recommendations during invited testimony before the House Committees on Public Education and Higher Education, Sept. 20, 2022.