Budget votes, HB 5 and SB 1724

Teach the Vote
Date Posted: 3/21/2013 | Author: Jennifer Mitchell, CAE
Yesterday, the Texas Senate took up and approved Senate Bill (SB) 1, its version of the state budget, 29-2. Sen. Wendy Davis (D–Fort Worth) and newly elected Sen. Sylvia Garcia (D–Houston), who won the special election to replace the late Sen. Mario Gallegos in SD 6, voted against the bill because they believe it doesn't do enough to restore the cuts made to public education funding during the last session. Read about the education funding in both the House and Senate versions of the bill here. The bill then made its way to the House Appropriations Committee earlier today. In the Senate budget's place, the committee substituted the House version of the state budget, House Bill (HB) 1, before unanimously approving the bill. After laying out the bill, Committee Chairman Rep. Jim Pitts (R–Waxahachie) added an amendment that increases the basic allotment for public education funding by $1 billion. The bill is scheduled to be considered on the House floor in two weeks. Next week, the House will take up HB 5, House Public Education Committee Chairman Rep. Jimmie Don Aycock's (R–Killeen) omnibus education bill. Read a description of HB 5 here. The bill is scheduled for floor debate Tuesday, and many amendments are expected. Also, on March 19, the Senate Education Committee approved SB 1724, Committee Chairman Sen. Dan Patrick's (R–Houston) bill dealing with graduation and testing requirements. Stay tuned. Please share your thoughts on the session so far in the comments below.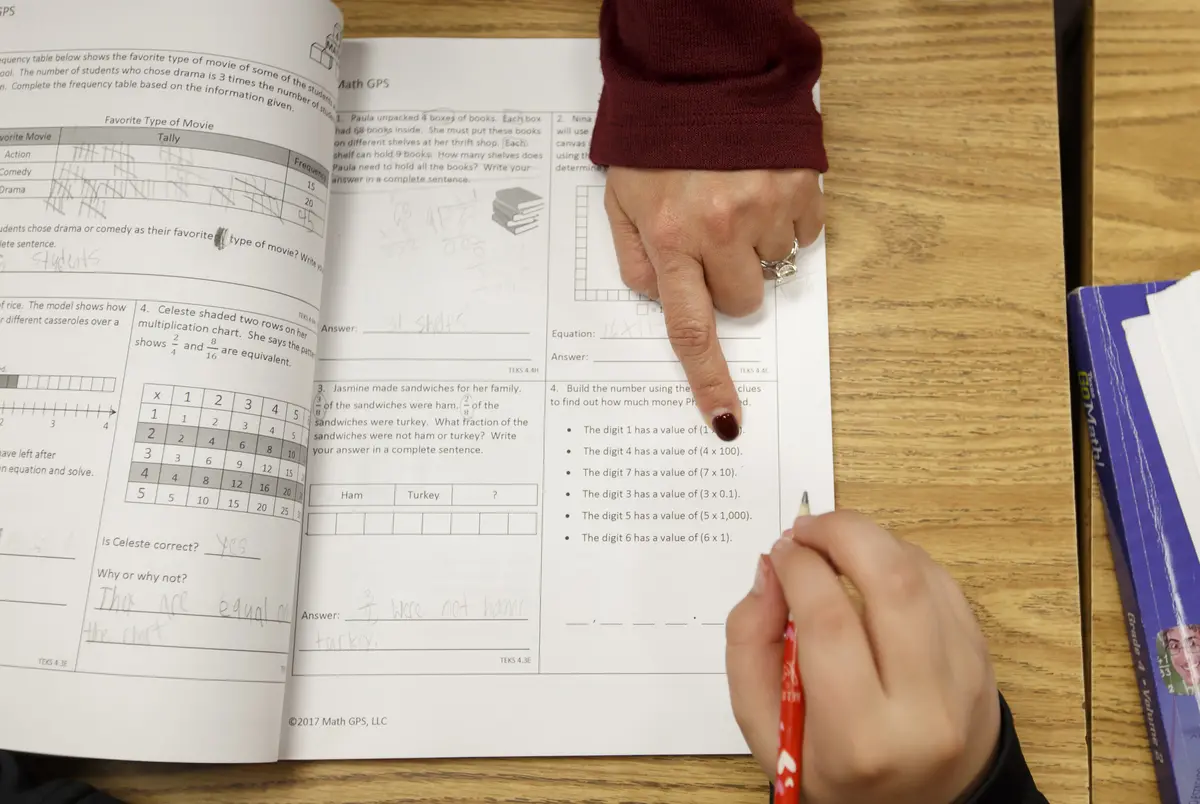 Texas Legislature, Educator Compensation | Benefits
01/30/2023
The pandemic, inflation and burnout have pummeled teachers in the last few years. Lawmakers from both parties agree they should get a pay bump — but it won't happen without negotiation.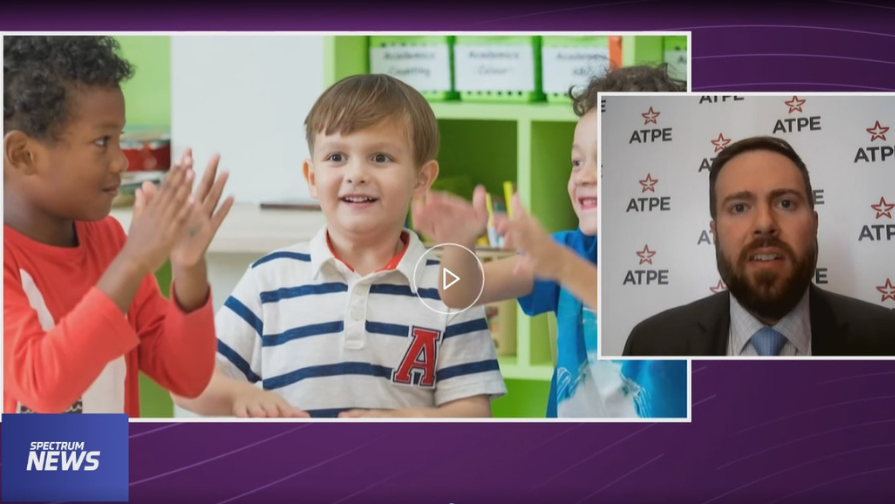 Texas Legislature, TEA | Commissioner | SBOE, Privatization | Vouchers, Deregulation | Charter Schools, Educator Compensation | Benefits
01/27/2023
Teacher pay and voucher bills are generating media attention, and Texas senators received their committee assignments this week.
Texas Legislature
01/23/2023
Texas Lt. Gov. Dan Patrick (R) announced Senate committee assignments Monday for the 2023 legislative session.