ATPE State President Deann Lee meets the press

Teach the Vote
Date Posted: 3/27/2013 | Author: Jennifer Mitchell, CAE
Update 3-28-13: Watch the video and read the story. ATPE State President Deann Lee was interviewed at the State Capitol today by Austin's KVUE News. The focus of the story is the school accountability bills currently being considered by the Legislature. The story will air tonight during the station's 5 p.m. broadcast. If you do not live in the viewing area, check back for the video to be posted online. Here is a photo of Deann talking with the reporter: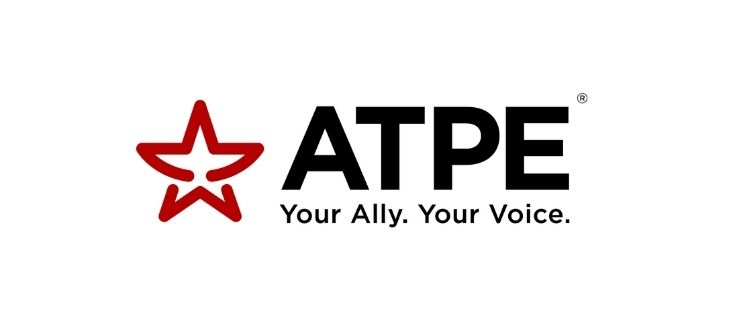 School Finance, Texas Legislature, Privatization | Vouchers, Educator Compensation | Benefits
05/28/2023
ATPE thanks legislators who stood strong with public education students and educators.
School Finance, Retirement | TRS | Social Security, Texas Legislature, Educator Rights, Curriculum | Instruction, Privatization | Vouchers, School Safety, Educator Compensation | Benefits
05/26/2023
Vouchers are still a threat and the attorney general faces impeachment in the final days of the 88th Legislature.
05/25/2023
The Teacher Retirement System (TRS) is seeking nominations for three vacant positions on its Retirees Advisory Committee (RAC).