ATPE State President Deann Lee meets the press

Teach the Vote
Date Posted: 3/27/2013 | Author: Jennifer Mitchell, CAE
Update 3-28-13: Watch the video and read the story. ATPE State President Deann Lee was interviewed at the State Capitol today by Austin's KVUE News. The focus of the story is the school accountability bills currently being considered by the Legislature. The story will air tonight during the station's 5 p.m. broadcast. If you do not live in the viewing area, check back for the video to be posted online. Here is a photo of Deann talking with the reporter:
Texas Legislature
01/23/2023
Texas Lt. Gov. Dan Patrick (R) announced Senate committee assignments Monday for the 2023 legislative session.
01/20/2023
Texas state leaders were inaugurated this week and previewed their priorities for the legislative session now underway. Read more from the ATPE lobby team.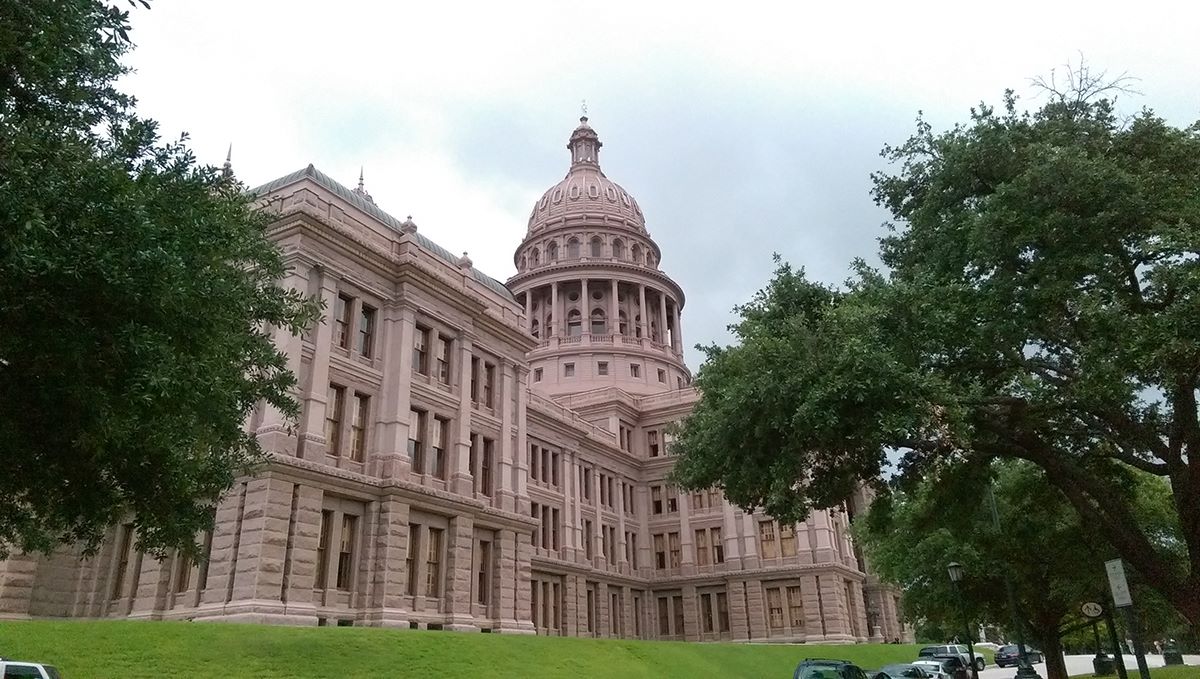 01/17/2023
Lt. Gov. Dan Patrick used the Jan. 17 event to announce he is "all in" with Gov. Greg Abbott on passing a voucher bill this session.