A reminder of what it's all about

Teach the Vote
Date Posted: 6/06/2013
This email was sent by an eighth-grader to ATPE's main email address, and we wanted to share it with all Teach the Vote blog readers as schools across Texas finish the 2012-13 school year. Texas educators, we thank you. Good morning, I'm 13 years old and I just finished 8th grade. This school year has been very difficult for me. I was having home issues that were affecting my academic success. I've learned to admit that. Last year I was out of control, I could never shut up and I was always in trouble because of it. Well this year was different. Within a week of this school year I met this amazing teacher. This woman has sacrificed so much to make sure I'd succeed. She taught me I can be who I am and show my intelligence instead of being in trouble. I messed up here and there but she was always so understanding and helpful. She was always there even when I didn't want her to be. This woman is my inspiration! I was so ready to quit until I realized why I met her. We met so that she could inspire me. I now know that I want to be a teacher. All this time I was stuck! I never knew what I wanted to do with my life so I didn't do anything and since she's been in my life I'm a stronger person. Yesterday was the hardest thing ever ... I had to say goodbye to her. How do say goodbye to someone that means so much to you? I don't know I did it, but I did. She's not only a mother figure; she's a friend, and I don't know where I'd be in this world without her. I hope you will take this into consideration and recognize her in any way possible because she deserves it. I will continue to fight for what I want in this life because of her. I will become a teacher and change lives in the state of Texas. This is where I was born and raised and I love it more than anything!
06/02/2023
The HB 100 voucher scheme dies at the end of regular session, plus a special session and the TEA takeover of Houston ISD begin.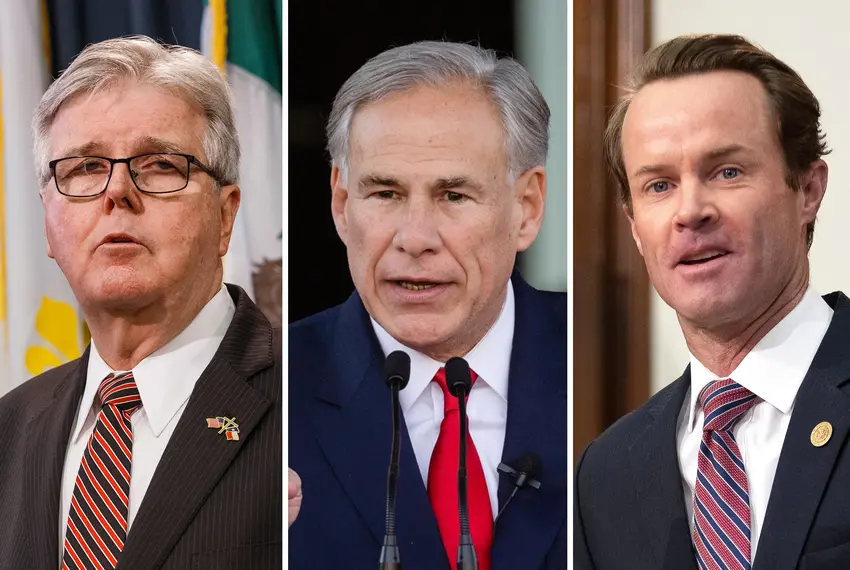 06/01/2023
Always happy to castigate the Texas House, Patrick breaks form to criticize the governor as misinformed and unsympathetic toward homeowners.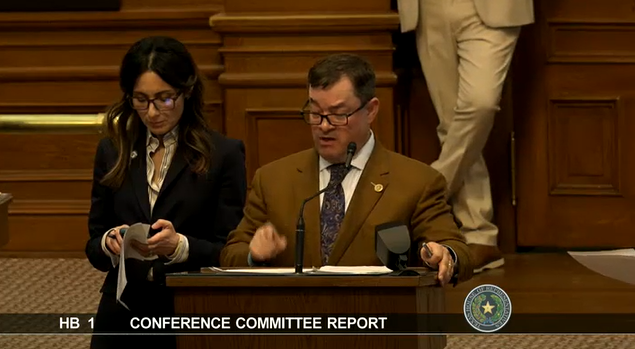 School Finance, Retirement | TRS | Social Security, Texas Legislature, Privatization | Vouchers, Educator Compensation | Benefits
05/30/2023
HB 100 was a casualty of a breakdown in communications between the House and Senate as the regular session drew to a close.