TRS up in Senate Finance Committee

Teach the Vote
Date Posted: 1/24/2013 | Author: Jennifer Mitchell, CAE
The Senate Finance Committee is wasting no time in getting the budget process underway. Yesterday the committee met and took up TEA funding. Today the committee will begin discussing appropriations for the Teacher Retirement System (TRS). The proposed Senate budget, Senate Bill (SB) 1, contains funding to undo the budget cuts for TRS enacted in 2011 by bringing the state contribution rates for both the TRS trust fund and TRS-Care health insurance program back to 2011 levels (1 percent for TRS-Care and 6.4 percent for the TRS Trust Fund). Although this is a welcomed change, TRS has requested that the state increase its contribution rate to TRS a half a percent each year of the biennium. This would bring the state contribution rate to 6.9 percent in 2014 and 7.4 percent in 2015, which is what the TRS actuary recommended to help bring the trust fund to actuarial soundness. According to statute, the fund must be actuarially sound before any cost-of-living increases can be granted. ATPE supports the TRS request, and will be testifying before the committee today to share our priorities for TRS this session. They are:
Preserving the defined benefit plan design for all current and future TRS members.
Increasing the state's contribution rate to make the fund actuarially sound.
Ensuring the viability of the TRS-Care retiree health insurance program, which is projected to run out of funding sometime after 2015.
For more information on the debate over converting TRS from its current defined benefit plan (DBP), which guarantees participant's benefits for meeting eligibility requirements, to a defined contribution plan (DCP), in which member contributions are invested and subject to market fluctuations like a 401k, click
here.
03/21/2023
A week of pro-voucher public relations doesn't change the facts.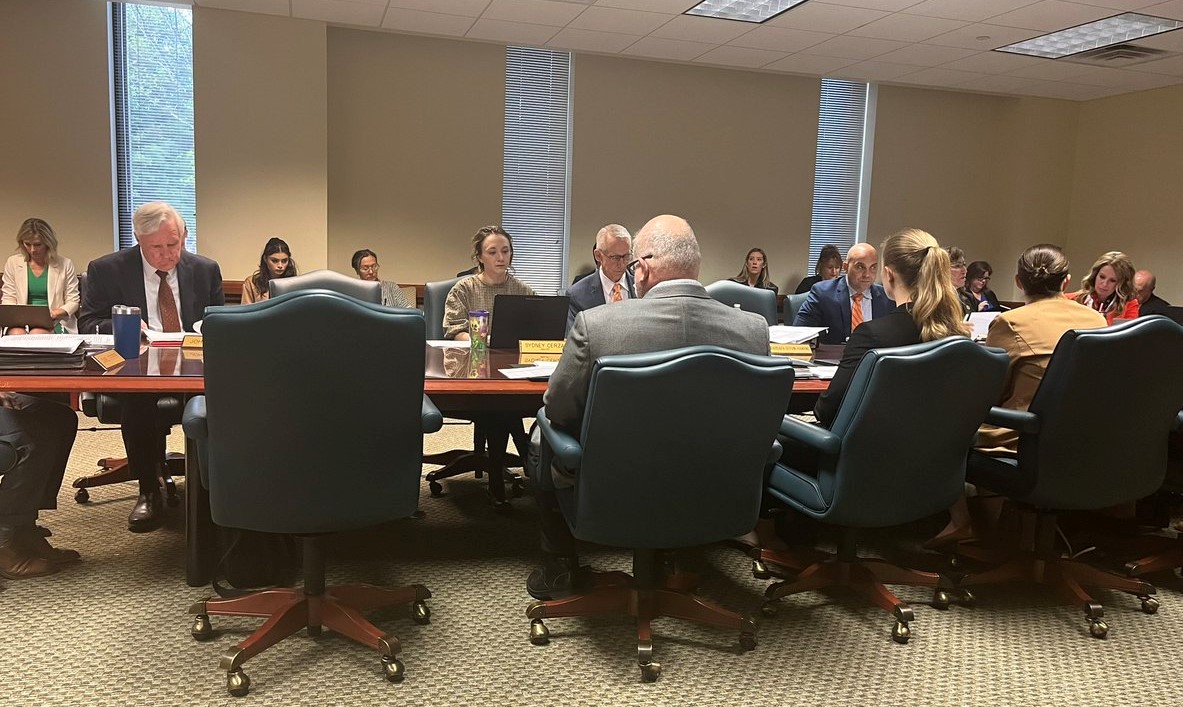 School Finance, Retirement | TRS | Social Security, Texas Legislature, Curriculum | Instruction, TEA | Commissioner | SBOE, Privatization | Vouchers, School Safety, Educator Compensation | Benefits, Testing | Accountability
03/17/2023
The ATPE lobby team looks back at another busy legislative week and previews next week's big committee hearings on private school vouchers, TRS, teacher pay, and more.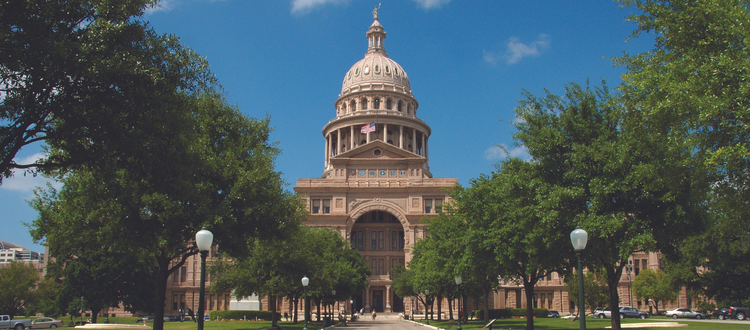 03/17/2023
The committee met Tuesday, March 14, to consider bills on issues ranging from health screenings to assessment of special needs students.