State Board of Education members take oath, draw for terms

Teach the Vote
Date Posted: 1/30/2013 | Author: Jennifer Mitchell, CAE
The State Board of Education (SBOE) is conducting its first meeting of the new year beginning today. The three-day session will wrap up Friday and is the first for the eight newly-elected board members, including former ATPE State President Sue Melton. Swearing in the board was one of the main orders of the day. Members also drew straws to determine who would serve a four-year term and who would serve two year terms.  SBOE members serve staggered terms just like state senators and have to draw for terms following redistricting. Melton was among the lucky members to draw a four-year term. You can find a full meeting agenda here. Stay tuned for updates.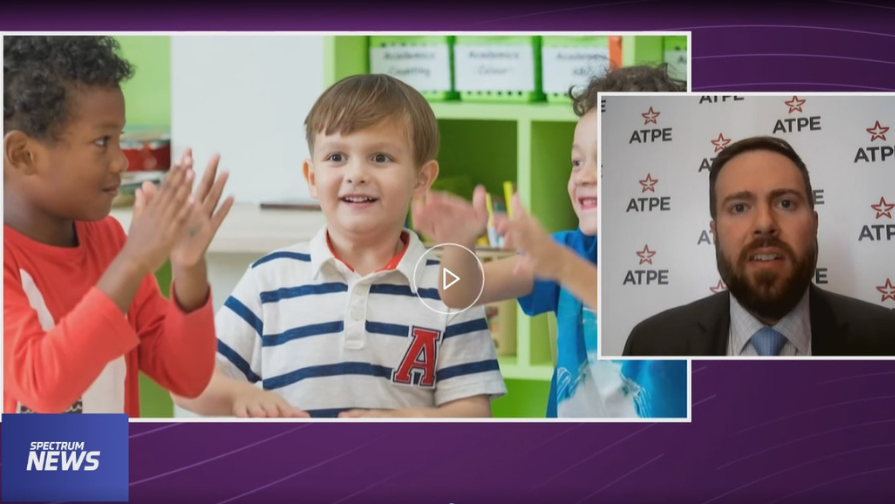 Texas Legislature, TEA | Commissioner | SBOE, Privatization | Vouchers, Deregulation | Charter Schools, Educator Compensation | Benefits
01/27/2023
Teacher pay and voucher bills are generating media attention, and Texas senators received their committee assignments this week.
Texas Legislature
01/23/2023
Texas Lt. Gov. Dan Patrick (R) announced Senate committee assignments Monday for the 2023 legislative session.
01/20/2023
Texas state leaders were inaugurated this week and previewed their priorities for the legislative session now underway. Read more from the ATPE lobby team.