Senate Education Committee approves first bill on testing

Teach the Vote
Date Posted: 1/31/2013 | Author: Jennifer Mitchell, CAE
The Senate Education Committee heard testimony today on SB 135 by Committee Chairman Sen. Dan Patrick (R-Houston). The bill calls for eliminating the current statutory requirement that end-of-course exams must count for 15 percent of students' course grades. For the past two school years, the Commissioner of Education has deferred implementation of the 15 percent law. Patrick's bill would allow districts to adopt their own policies on how much EOCs should count toward course grades, provided that they do not exceed 15 percent. With the committee's approval today, the bill will move on to the Senate floor for consideration.
Texas Legislature
01/23/2023
Texas Lt. Gov. Dan Patrick (R) announced Senate committee assignments Monday for the 2023 legislative session.
01/20/2023
Texas state leaders were inaugurated this week and previewed their priorities for the legislative session now underway. Read more from the ATPE lobby team.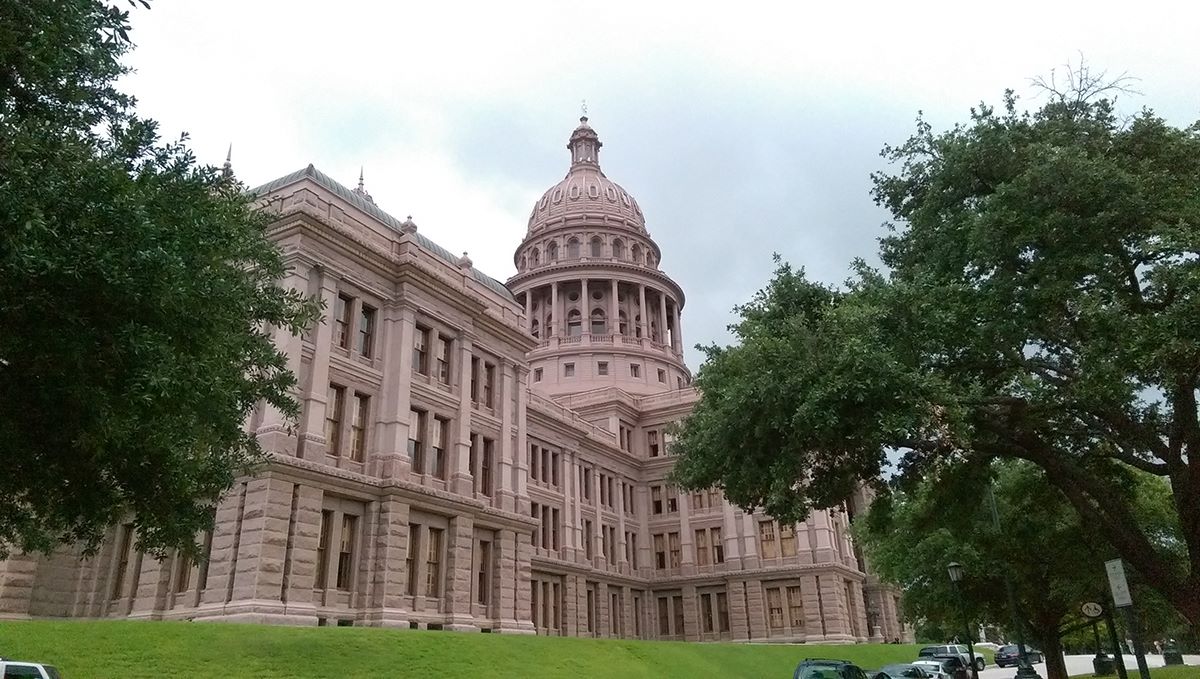 01/17/2023
Lt. Gov. Dan Patrick used the Jan. 17 event to announce he is "all in" with Gov. Greg Abbott on passing a voucher bill this session.