House changes rules on points of order

Teach the Vote
Date Posted: 1/16/2013 | Author: Jennifer Mitchell, CAE
Adopting the rules under which the House will operate for the session is a fairly standard procedure. That was the case this time around when the House adopted its rules on Monday. However, there was one notable change that might have a fairly significant impact on the session. The House adopted an amendment to the rules offered by Rep. Phil King (R-Weatherford) that would make using a point of order to kill a bill more difficult. A point of order is a parliamentary procedure that sends a bill back to committee if a mistake is found. Under previous rules, any mistake, even a small technicality, could kill a bill well into the negotiation process. King's amendment changes the standard for sustaining a point of order so that errors must be substantial or misleading. King said that his purpose was to avoid bills being taken down on the House floor because of a typo. But the change will also make it more difficult for a minority to block legislation from being forced through by the majority, and make it more difficult for interest groups to stop hostile bills. How much of an effect this change will have on the outcome of the session remains to be seen.
School Finance, Texas Legislature, Curriculum | Instruction, TEA | Commissioner | SBOE, Privatization | Vouchers
02/03/2023
The SBOE squeezed a four-day meeting into two, and most legislative activity was canceled this week due to a winter storm. Read more from ATPE Governmental Relations.
Texas Legislature, TEA | Commissioner | SBOE, Privatization | Vouchers, Deregulation | Charter Schools
02/03/2023
Texas Gov. Greg Abbott swore in six new members at the State Board of Education's February 2023 meeting.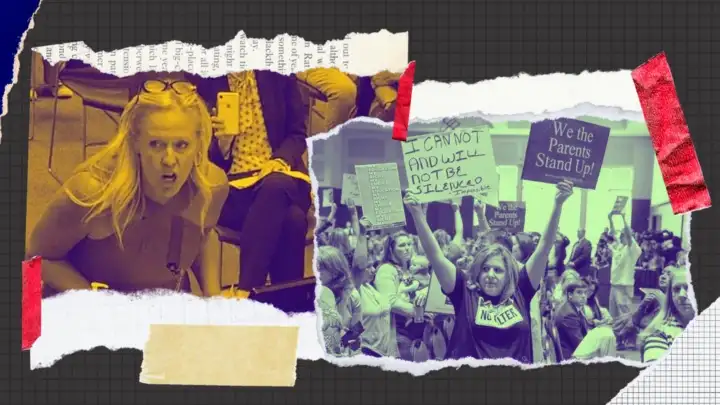 Privatization | Vouchers
02/01/2023
"The public good? Sounds like Marxism." Read more from guest writer Joel Nihlean.