ATPE State President Deann Lee to testify on school safety

Teach the Vote
Date Posted: 1/28/2013 | Author: Jennifer Mitchell, CAE
The Senate Education Committee will meet at 2 p.m. today in a joint venture with the Senate Committee on Agriculture, Rural Affairs & Homeland Security to discuss school safety policies and possible improvements in the wake of recent gun violence tragedies. ATPE State President Deann Lee has been invited to be part of a panel of witnesses to appear before the committee and share their expertise. You can watch the hearing live here. ATPE will also be live-tweeting from the hearing. If you haven't already done so, sign up to follow Teach the Vote on Twitter.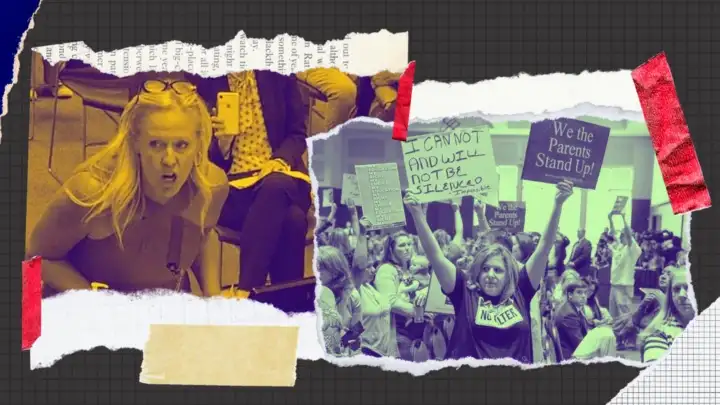 02/01/2023
The public good? Sounds like Marxism.
02/01/2023
Governor's support for this voucher scheme overlooks reality of sending taxpayer dollars out of the public school system.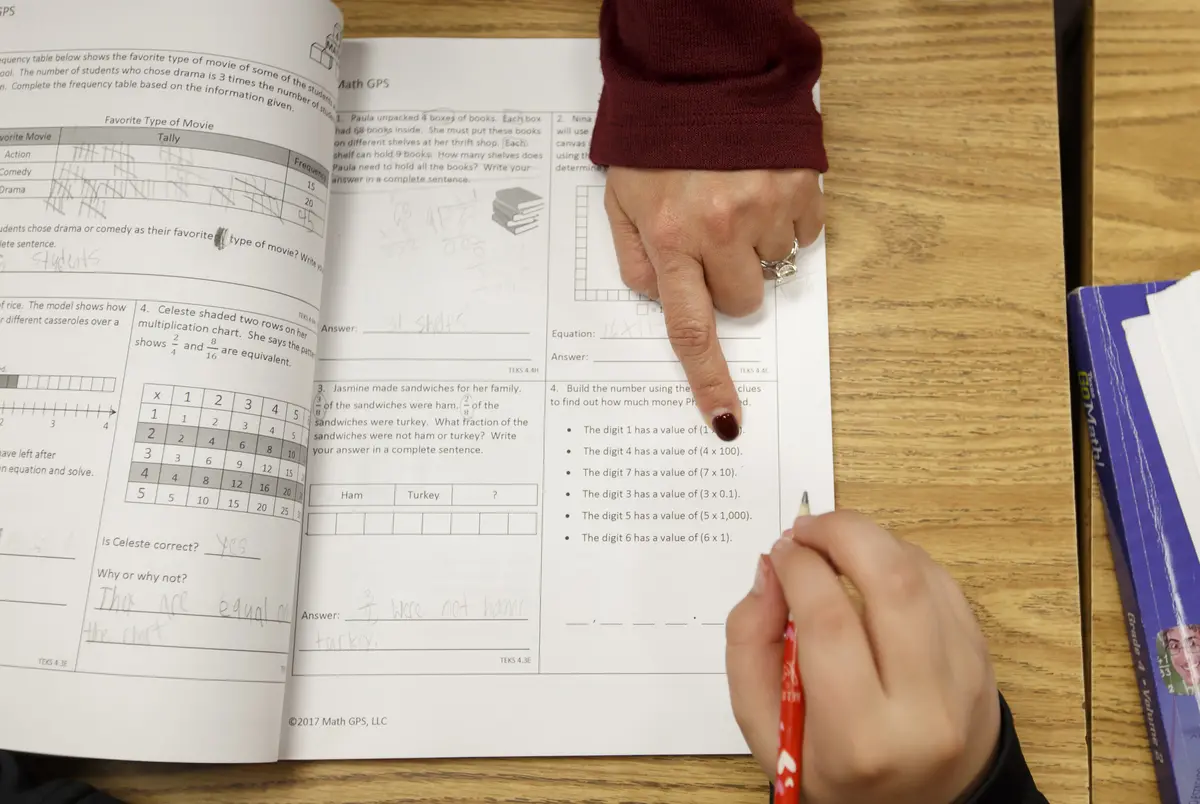 Texas Legislature, Educator Compensation | Benefits
01/30/2023
The pandemic, inflation and burnout have pummeled teachers in the last few years. Lawmakers from both parties agree they should get a pay bump — but it won't happen without negotiation.