TEA suspends assignment of school accreditation statuses for one year

Teach the Vote
Date Posted: 2/04/2013 | Author: Jennifer Mitchell, CAE
Citing the lack of sufficient data about student performance during the transition from the TAKS exam to the STAAR tests, Texas Commissioner of Education Michael Williams has announced that the Texas Education Agency (TEA) will not assign accreditation statuses to school districts and charter schools for the 2012-13 school year. Texas law calls for schools to be rated each year as Accredited, Accredited-Warned, Accredited-Probation or Not Accredited-Revoked, based on their academic performance, financial integrity ratings and other measures. Although there will be no official accreditation status assignments for 2012-13, TEA will still notify and take intervention actions involving the handful of school districts or charter schools that would have received one of the two lowest accreditation statuses during the 2012-13 school year.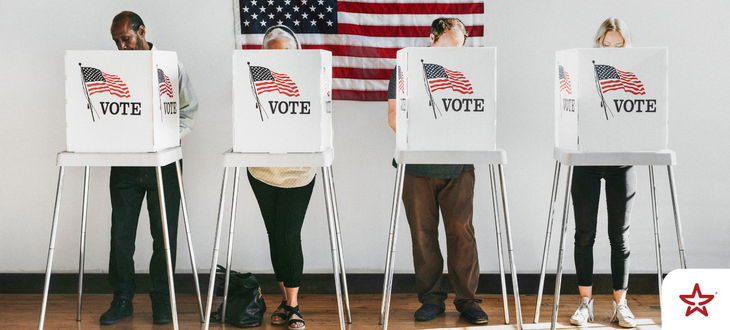 09/28/2022
Election Day is just around the corner, and Texas' voter registration deadline is just over two weeks away.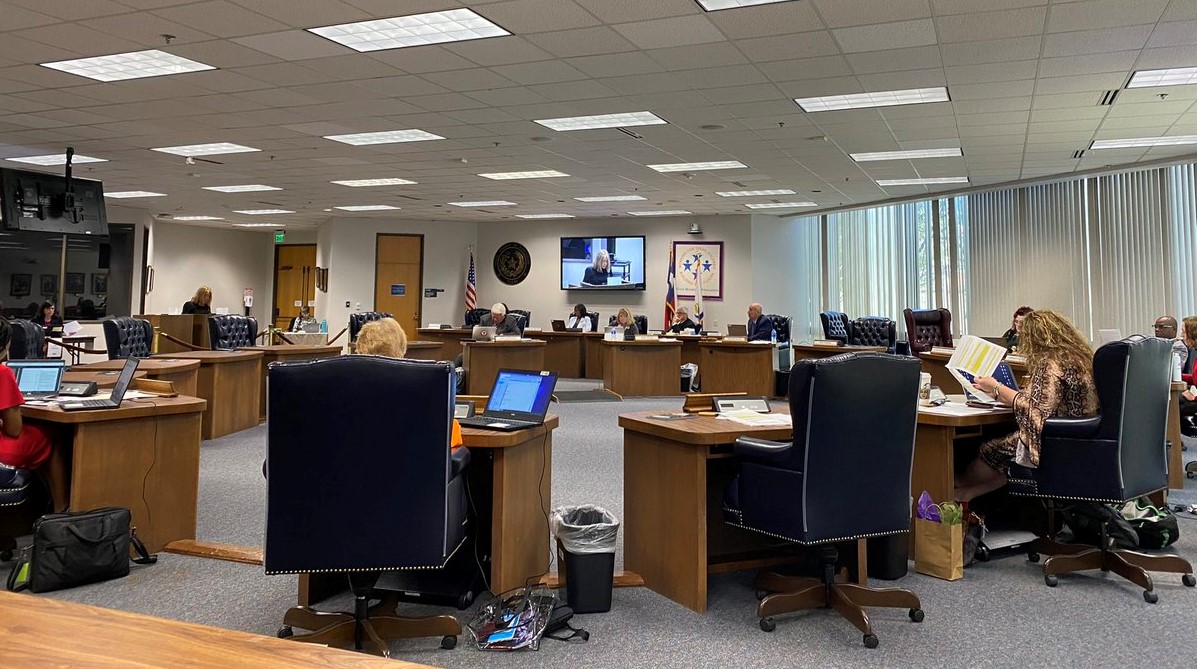 Texas Legislature, Curriculum | Instruction, TEA | Commissioner | SBOE
09/26/2022
The State Board of Education voted Monday, Sept. 26, 2022, to advance a pared down revision of the curriculum standards to comply with new legislative requirements.
Educator Preparation | Certification, Retirement | TRS | Social Security, Texas Legislature, Congress | Federal, Elections, Curriculum | Instruction
09/23/2022
The ATPE Governmental Relations team recaps the past week's education news, legislative and election updates, and regulatory developments.