TEA suspends assignment of school accreditation statuses for one year

Teach the Vote
Date Posted: 2/04/2013 | Author: Jennifer Mitchell, CAE
Citing the lack of sufficient data about student performance during the transition from the TAKS exam to the STAAR tests, Texas Commissioner of Education Michael Williams has announced that the Texas Education Agency (TEA) will not assign accreditation statuses to school districts and charter schools for the 2012-13 school year. Texas law calls for schools to be rated each year as Accredited, Accredited-Warned, Accredited-Probation or Not Accredited-Revoked, based on their academic performance, financial integrity ratings and other measures. Although there will be no official accreditation status assignments for 2012-13, TEA will still notify and take intervention actions involving the handful of school districts or charter schools that would have received one of the two lowest accreditation statuses during the 2012-13 school year.
06/02/2023
The HB 100 voucher scheme dies at the end of regular session, plus a special session and the TEA takeover of Houston ISD begin.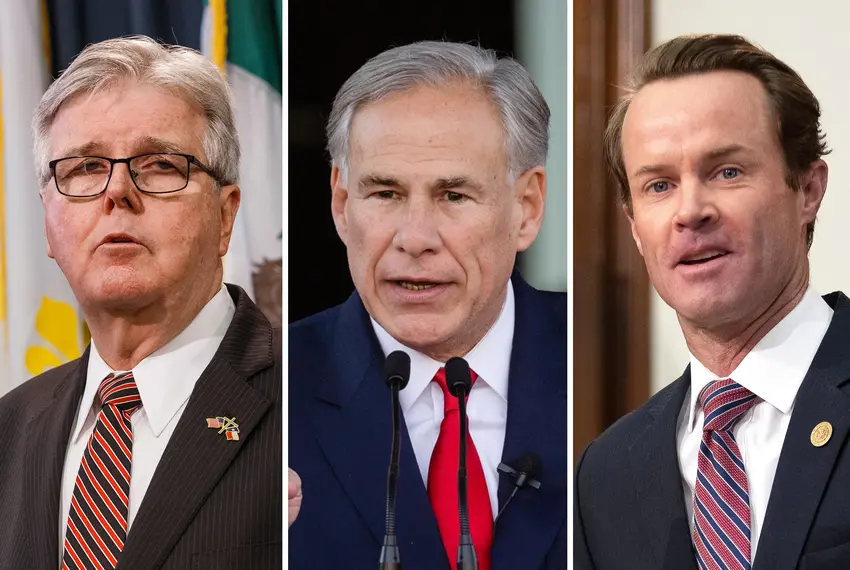 06/01/2023
Always happy to castigate the Texas House, Patrick breaks form to criticize the governor as misinformed and unsympathetic toward homeowners.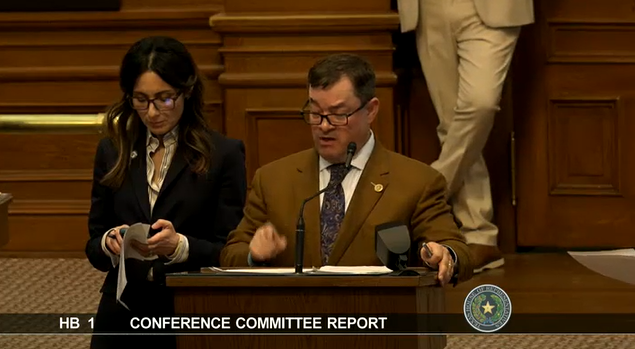 School Finance, Retirement | TRS | Social Security, Texas Legislature, Privatization | Vouchers, Educator Compensation | Benefits
05/30/2023
HB 100 was a casualty of a breakdown in communications between the House and Senate as the regular session drew to a close.