Lobby Day highlights

Teach the Vote
Date Posted: 2/14/2013 | Author: Jennifer Mitchell, CAE
ATPE's 2013 Political Involvement Training and Lobby Day was a huge success. Click here to check out a slideshow of photos from the two-day event, and see below for the big highlights.
House Public Education Committee Chairman Jimmie Don Aycock and Sen. Leticia Van de Putte take the stage with ATPE State President Deann Lee to discuss education issues.
ATPE members discuss their concerns with Sen. Wendy Davis.
Attendees place their bids during the live auction benefiting ATPE-PAC.
ATPE members pose with Sen. Kevin Eltife.
School Finance, Texas Legislature, Curriculum | Instruction, TEA | Commissioner | SBOE, Privatization | Vouchers
02/03/2023
The SBOE squeezed a four-day meeting into two, and most legislative activity was canceled this week due to a winter storm. Read more from ATPE Governmental Relations.
Texas Legislature, TEA | Commissioner | SBOE, Privatization | Vouchers, Deregulation | Charter Schools
02/03/2023
Texas Gov. Greg Abbott swore in six new members at the State Board of Education's February 2023 meeting.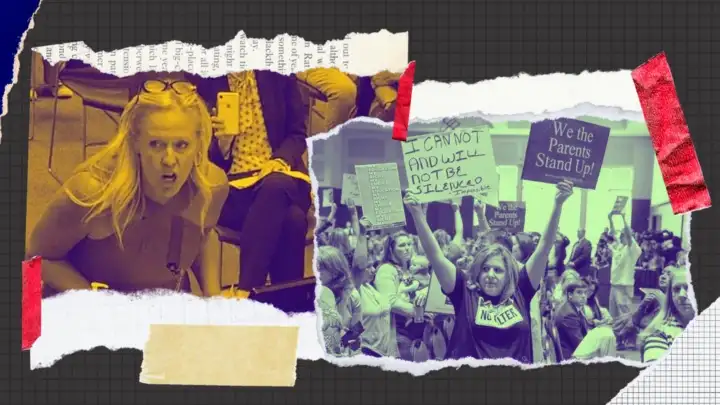 Privatization | Vouchers
02/01/2023
"The public good? Sounds like Marxism." Read more from guest writer Joel Nihlean.