Breaking news: school finance system ruled unconstitutional

Teach the Vote
Date Posted: 2/04/2013 | Author: Jennifer Mitchell, CAE
A district judge has ruled that the Texas school finance system violates our state's constitutional mandates regarding adequacy, equity and efficiency. More details will be posted soon!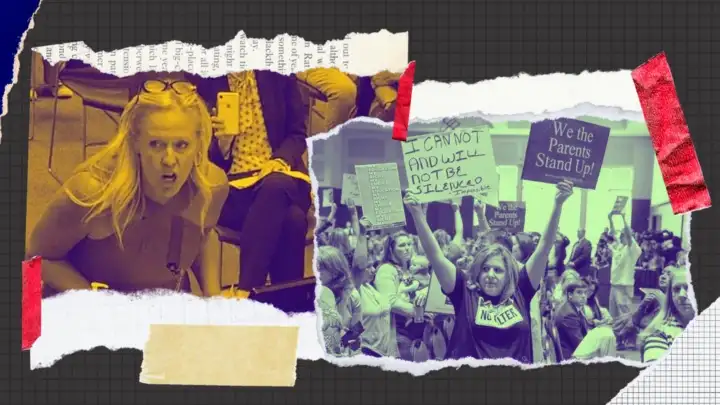 02/01/2023
The public good? Sounds like Marxism.
02/01/2023
Governor's support for this voucher scheme overlooks reality of sending taxpayer dollars out of the public school system.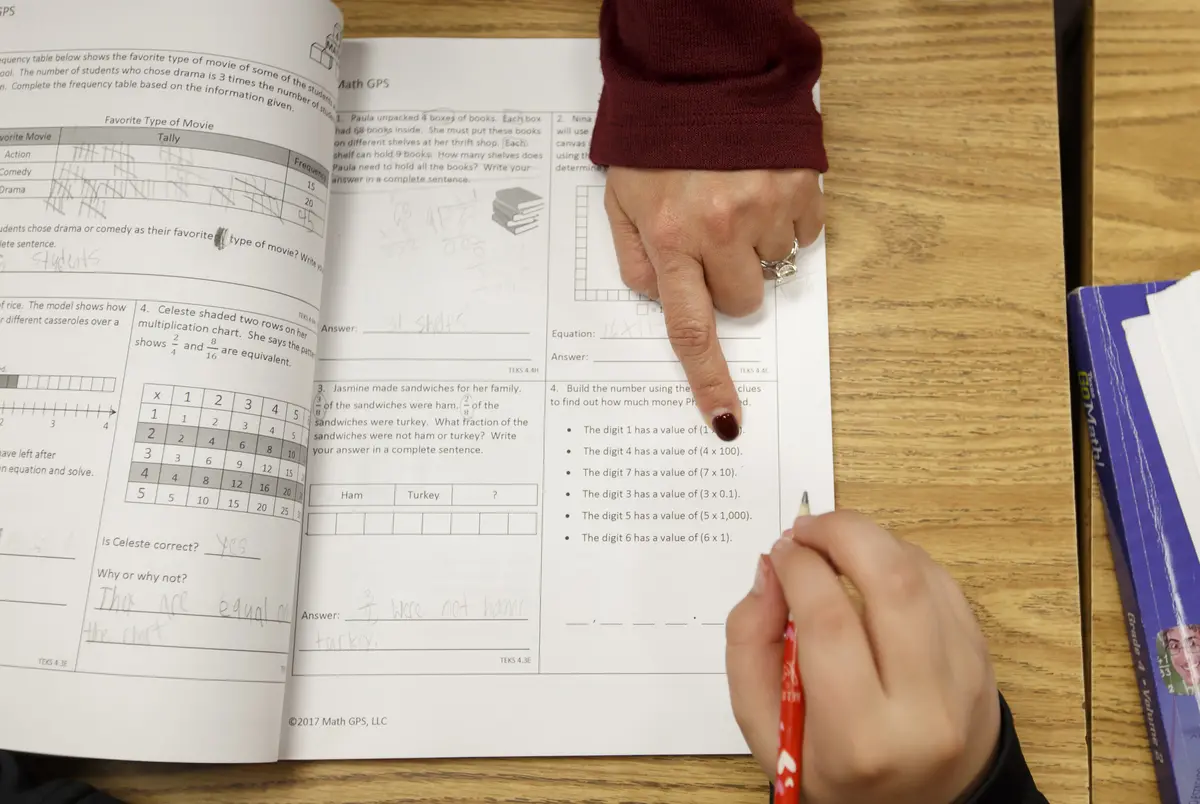 Texas Legislature, Educator Compensation | Benefits
01/30/2023
The pandemic, inflation and burnout have pummeled teachers in the last few years. Lawmakers from both parties agree they should get a pay bump — but it won't happen without negotiation.