Sen. Dan Patrick to debate Vice Chair of SBOE Thomas Ratliff on CSCOPE

Teach the Vote
Date Posted: 8/08/2013 | Author: Jennifer Mitchell, CAE
Senate Education Committee Chairman, and now candidate for Lieutenant Governor, Sen. Dan Patrick (R-Houston) will debate Vice Chairman of the State Board of Education Thomas Ratliff on CSCOPE, an online curriculum aid used by many Texas schools. Patrick recently led a push to end production of CSCOPE lessons, which some conservatives believe promotes a liberal agenda. However, although no new lessons will be created, there is nothing stopping schools from using lessons that are already in existence. This issue has become a hot topic for both Patrick and Lt. Gov. David Dewhurst, who are using it to drum up attention prior to election season. Patrick issued a public challenge that he would debate anyone of the merits of the system. Ratliff accepted Patrick's challenge. As of press time, the two sides were wrangling over the details of the event, which will take place Aug. 24 in Tyler. Stay tuned for updates.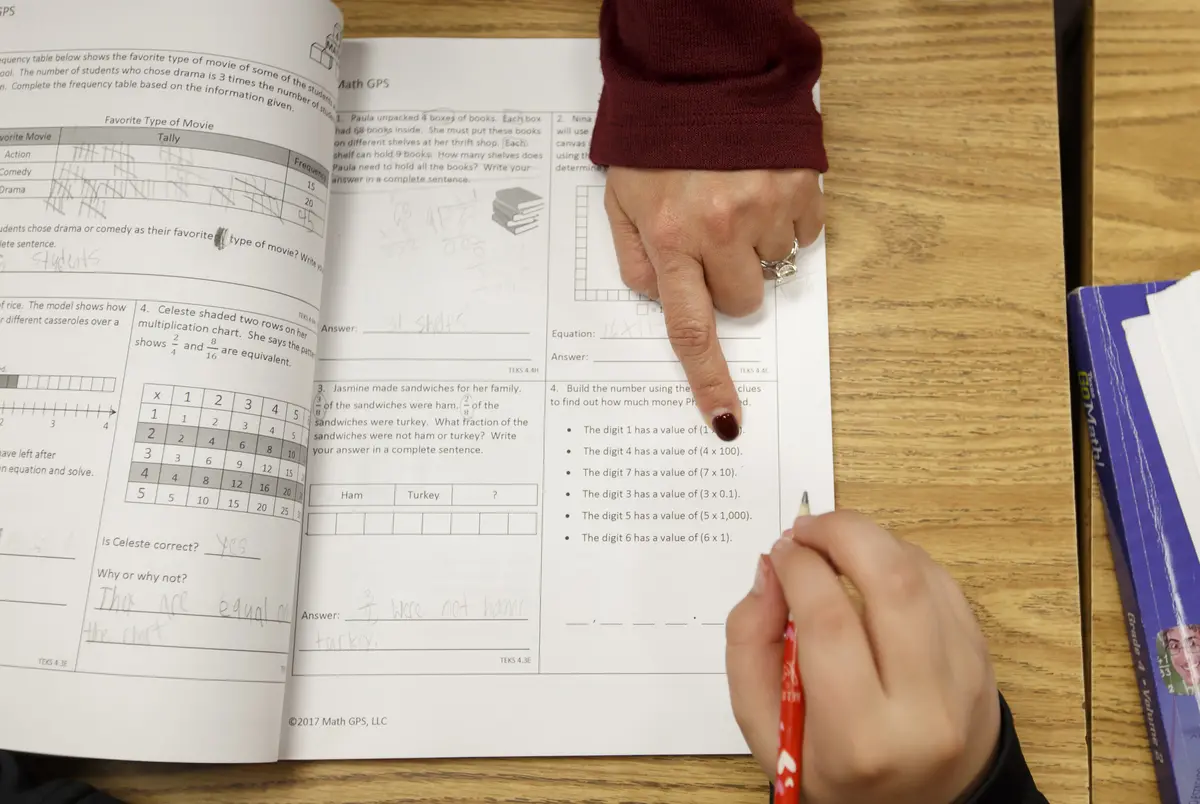 Texas Legislature, Educator Compensation | Benefits
01/30/2023
The pandemic, inflation and burnout have pummeled teachers in the last few years. Lawmakers from both parties agree they should get a pay bump — but it won't happen without negotiation.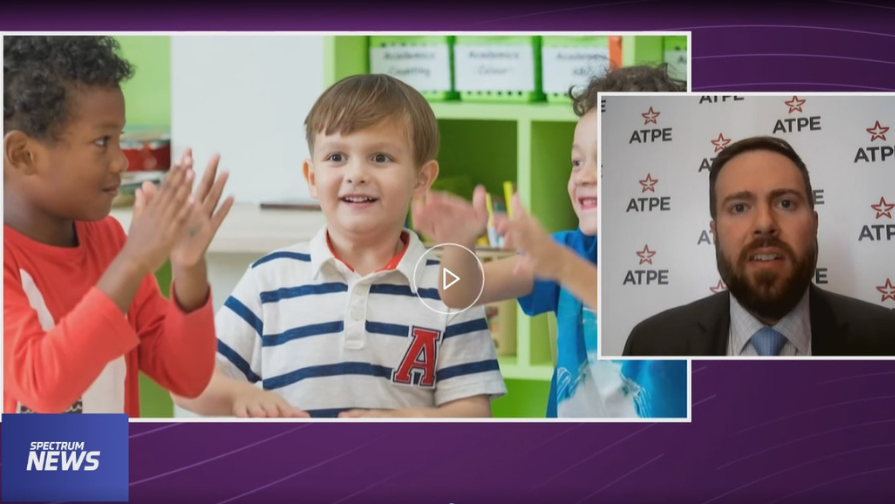 Texas Legislature, TEA | Commissioner | SBOE, Privatization | Vouchers, Deregulation | Charter Schools, Educator Compensation | Benefits
01/27/2023
Teacher pay and voucher bills are generating media attention, and Texas senators received their committee assignments this week.
Texas Legislature
01/23/2023
Texas Lt. Gov. Dan Patrick (R) announced Senate committee assignments Monday for the 2023 legislative session.